Memorial Day Travelers Asked to Focus on Traffic Safety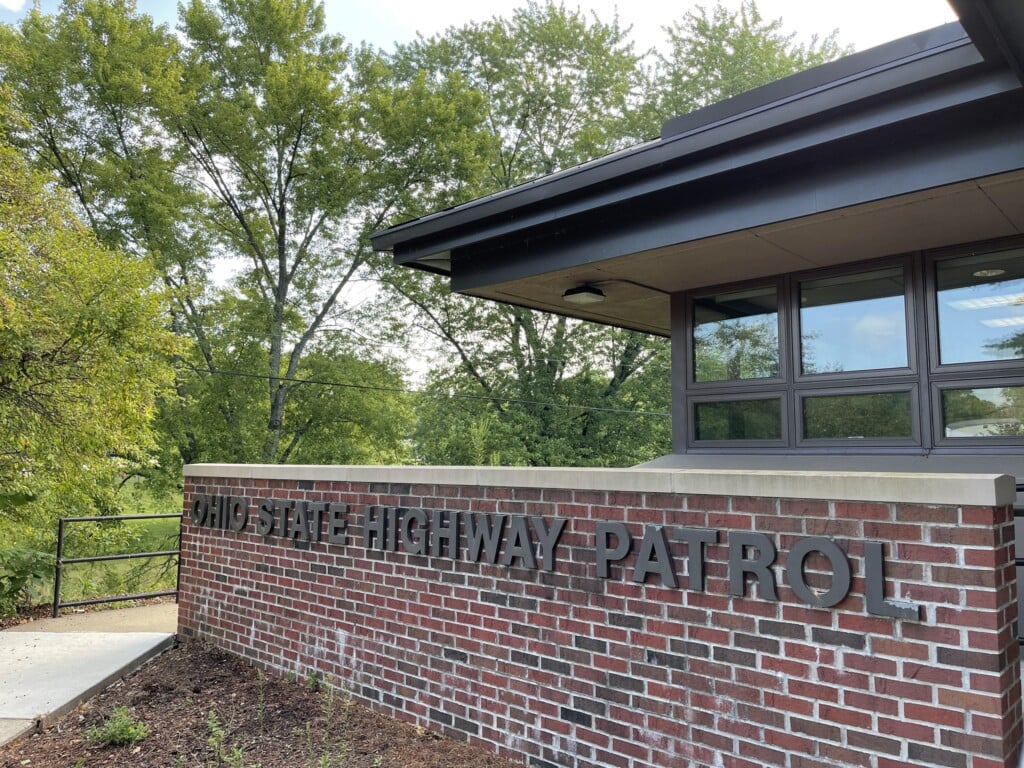 ZANESVILLE, OH – The Ohio State Highway Patrol is getting ready to handle Memorial Day traffic.
Millions of people will be traveling for this long weekend. Due to do the increase in traffic, troopers will be on the roads watching for traffic offenses that could put lives at risk. The Zanesville Post of the Ohio Highway Patrol gave some advice for those who plan to hit the road for the holiday.
"I always encourage everybody to see that every vehicle is somebody's family member and loved one. We encourage people to keep that in mind and treat everybody else as if they were your own family member and be extra vigilant and aware of your surroundings. If you see anything unusual or suspicious during your travels, either call 911 or #677 to get ahold of your local dispatch center and hopefully get officers in the area to incept that possible impaired driver." Lieutenant Kristi Mistovich, Post Commander – Zanesville said.
It's always important to buckle up and drive sober. According to Lieutenant Mistovich, in 2022, Ohio faced approximately 15 fatalities in Memorial Day traffic.
"Half of those were a result of impaired driving and crashes. Nearly all of those related traffic crashes were people who had the seatbelt available to wear but chose not to wear that seatbelt." Lieutenant Mistovich stated.
Traffic safety is a collective responsibility, the Highway Patrol asks all drivers to do their part in keeping the roads safe this holiday weekend.