Mental Health and Recovery Services Board to Present 'Through a Childs Eyes: Understanding Recovery and Addiction'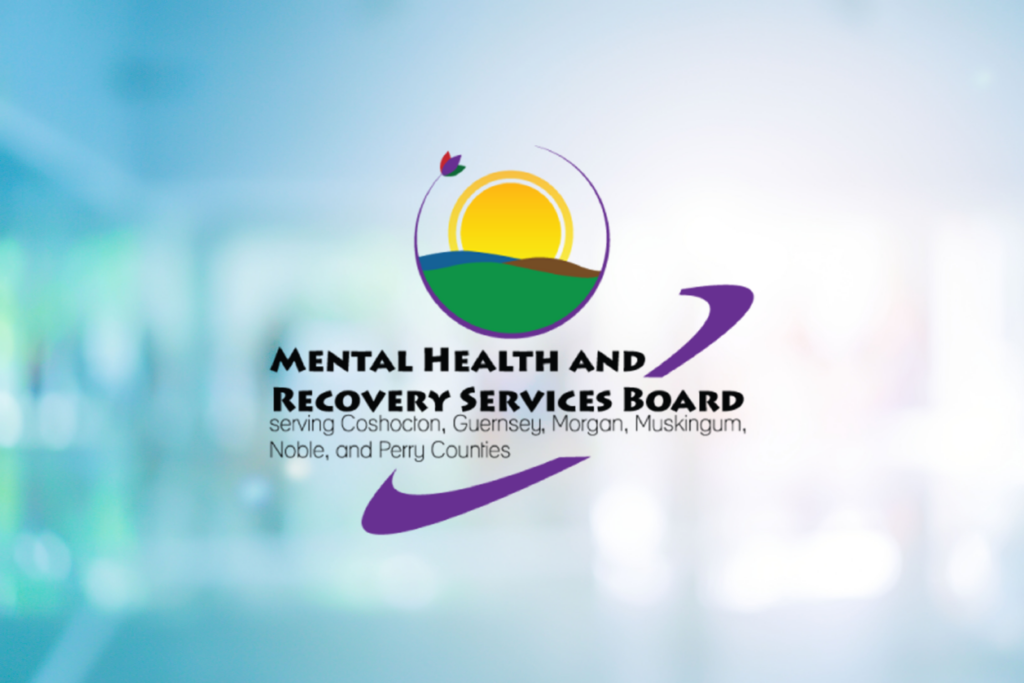 ZANESVILLE, OH – Mental Health and Recovery Service Board of Coshocton, Guernsey, Morgan, Muskingum, Noble, and Perry Counties are teaming up to host a program about drug addiction and its effects on children. 
The program is called "Through a Child's Eyes: Understanding Addiction and Recovery with Jerry Moe". This program is going to explore how children are impacted by addiction, not only drug addiction but also alcohol addiction as well. 
National Director of Children's Programs Jerry Moe said he's delighted to come and  share a message of hope. 
"We're in this epidemic." Moe said. "It's a huge problem, especially on how it impacts children. All too often what happens is, this is a disease that is passed on generationally. So what can we do for little kids who are growing up in families that have been hurt by this."
Moe said that 1 in every 4 kids in America is growing up with someone who struggles with addiction in their lives. Many times these children may not live with the person who struggles with addiction but it can still affect the child as they grow into adulthood. 
The program will be held at OUZ's Elson Hall Auditorium on August 22 from 6 to 8 P.M. To register for the program you can head to mhrs.org/2023-trainings.