Military Road lane closures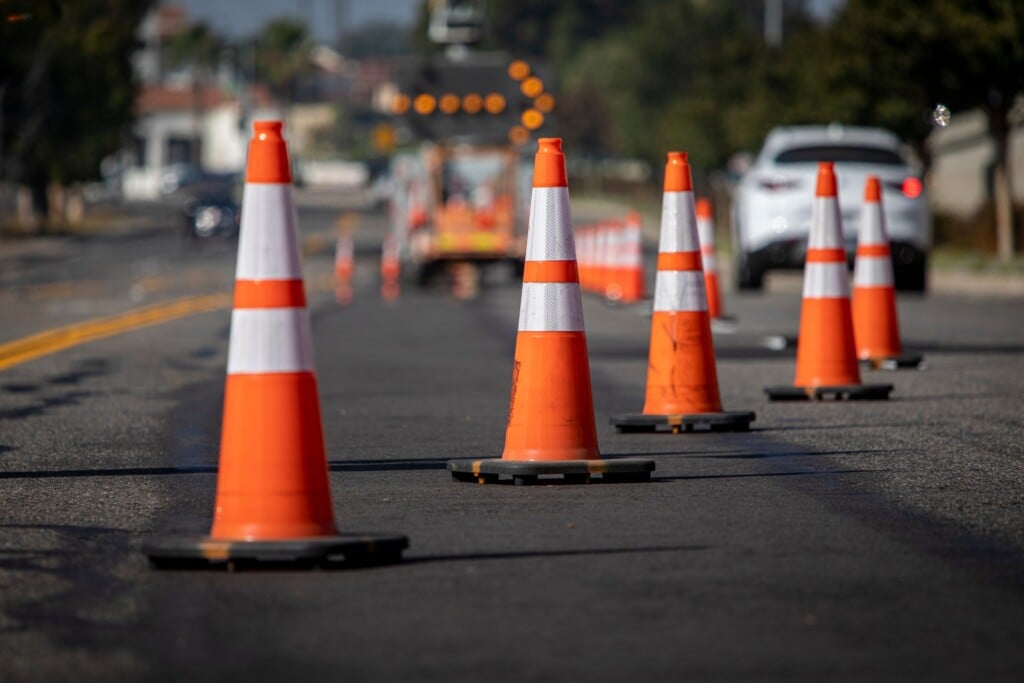 ZANESVILLE, Ohio–The City of Zanesville announced Wednesday that crews with the City's Water Division will be installing a new water main along Military Road.   
The work will take place between North Pointe Drive and Sandhurst Drive beginning Friday, January 20 through Friday, January 27.
During the weekday hours of 7:30 AM to 3:30 PM, Military Road traffic will be restricted to one (1) lane from North Pointe Drive to Sandhurst Drive.
Temporary signals will be utilized to control traffic. Motorists should anticipate delays and use an alternate route if possible. Please use caution when traveling thru work zones.
If you have any questions, please contact the City of Zanesville Water Division at (740)455-0631.