Morgan County Drug Arrest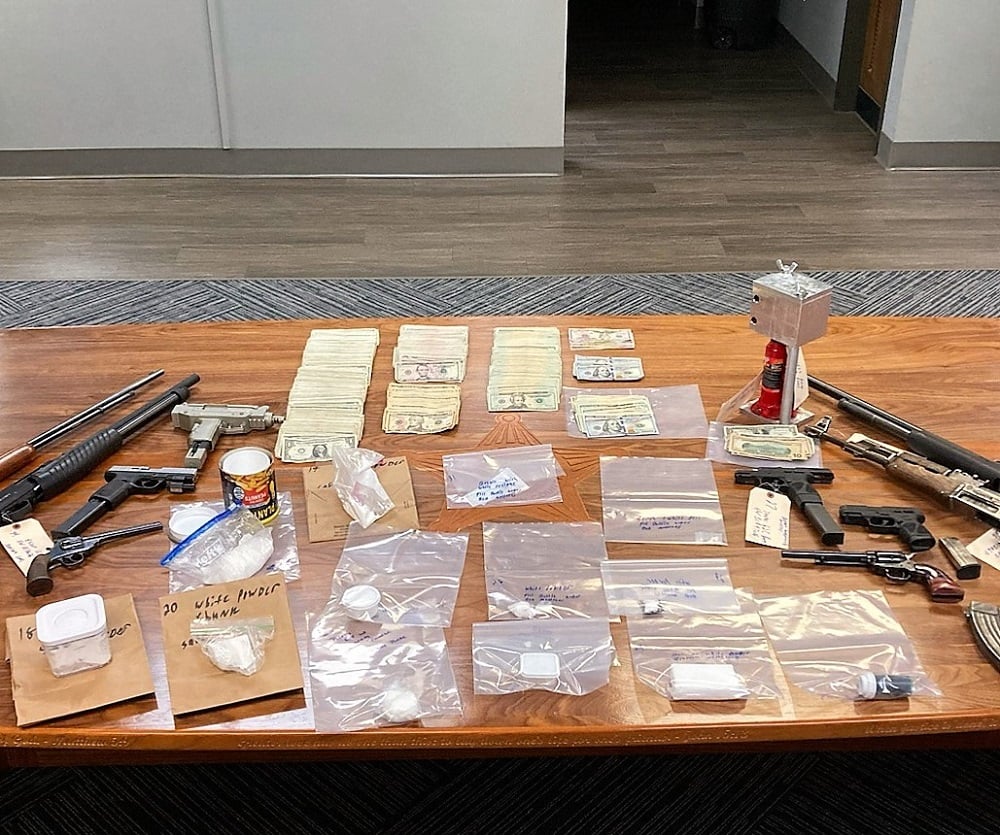 A McConnelsville drug bust leads to the arrest of a 33-year-old man.
The Morgan County Sheriff's Office announced the arrest of Isak M. Hedges. He was booked into the Southeastern Ohio Regional Jail and is awaiting formal charges from the Morgan County grand jury.
The sheriff's office said on Tuesday, they along with agents of the Southeastern Ohio Major Crimes Task Force executed a search warrant at a residence on North Parmiter Road in McConnelsville.
Authorities said during the search they found drug paraphernalia, items associated with drug mixing and preparation and distribution in bulk amounts. They also recovered over $15,000 in cash. They said drugs were found in the home including over 100 grams each of Fentanyl and Methamphetamine.