Morgan County Drug Bust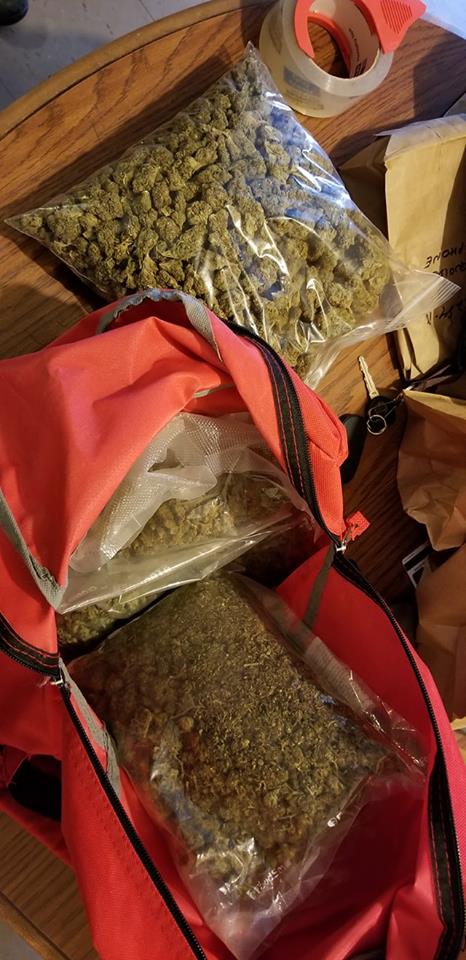 The Morgan County Sheriff's Office said one person is under arrest following a Thursday drug bust.
The sheriff's office said the Morgan, Washington, Noble County major crimes task force paid a visit to the Windsor Village Apartments in Stockport, after a criminal investigation.
The investigation was brought on by numerous complaints and concerns from village citizens.
The sheriff's office said a search warrant revealed drugs, money and weapons. One arrest was made.