Morgan's Season Comes To End In Sectionals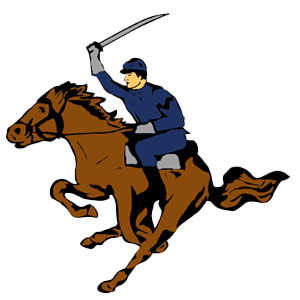 CAMBRIDGE, OH- The Morgan Raiders season came to a close after suffering a 4-1 loss to the Cambridge Bobcats. There were only six combined hits in the low scoring game. Cambridge scored all four runs in the bottom of the second inning.
Carson Mummey was the losing pitcher of record giving up four runs with only one of them earned. Mummey had one of the two Raiders hits in the game as well. Valentine threw a complete game for the Bobcats yielding those two hits while punching out five Morgan batters. The Raiders finish the 2023 season with a 15-9 record.