Mother in South Willow Fire Passes Away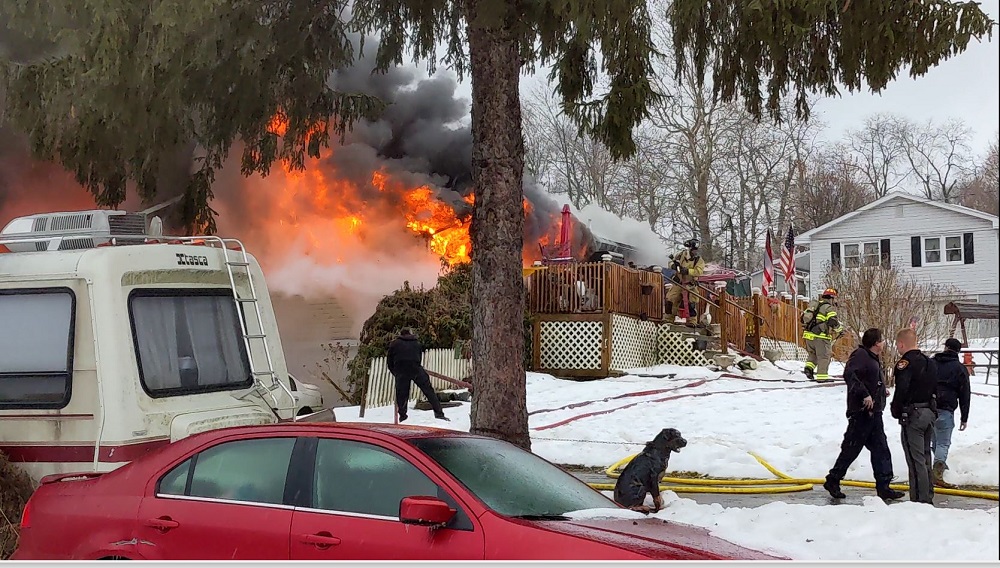 The mother that attempted to save her child from a fire this week has passed away from her injuries.
Chief Russell Taylor from the South Zanesville Fire Department confirmed the news Saturday morning.
Thursday morning the South Fire Department was called to the South Willow Drive home and found a home fully engulfed in flames. The mother and two children were home at the time.
The mother had gone to the basement to check a break box and discovered the fire and told her children to get out of the home.
Chief Taylor said one child escaped and the mother reentered the home to rescue her other child. Neighbors and fire personnel rescued the mother, but could not find the daughter.