Muskingum Co. EMA Watching Ice on the River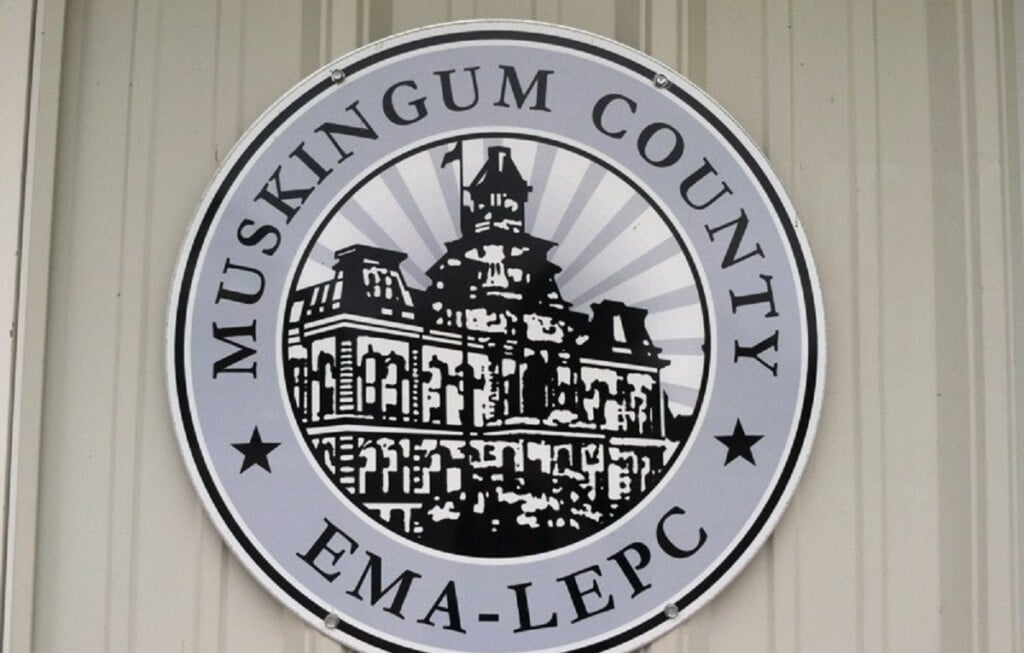 The Muskingum County Emergency Management Agency is keeping a watchful eye on the Muskingum River.
Ice has formed in the north pool which runs from the Y-Bridge to Riverside park. The EMA is monitoring that section in case of an ice jam, which could make the river rise.
"We could have a quick ice jam and the people that live along the river know what to look for," said Muskingum County EMA Director Jeff Jadwin. "They are used to it. They need to let our office or the sheriff know if they see a quick rise because we don't have gauges all along the river so we don't know when those quick rises happen like back 4 years ago when it came up four feet in 20 minutes.
Jadwin said the river's water level is low now and that is leaving some room for the water to rise. There's also no significant jams north to Terrace Shores or from the Y-Bridge to the south city limits.
"There's nothing we can do. We aren't going to dynamite it or anything, we hope that this warm spell will break it up and start flowing and when it gets to the dams the ice goes over the dams and breaks it up and makes it easier to deal with, but we got a concern," explained Jadwin. "I've been talking with Coshocton County/Morgan County. Coshocton's been clear, so everything is good north of us. Morgan county's getting a few ice jams, but nothing to be overly concerned with yet."
Jadwin said those along the river should be prepared with a to-go back that includes medicine, a portable radio, non-perishable food and pet food in case a quick evacuation is necessary. He also said it's not safe to go out onto the ice and if an animal does become trapped on the ice call 911 and let the professionals make any rescues.