Muskingum County K-9 Adoption Center Closed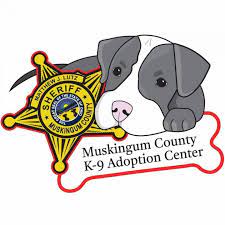 ZANESVILLE, Ohio – .The Muskingum County Sheriff announced that the K-9 Adoption Center has been closed due to an outbreak of illness amongst the dogs.
Sheriff Matt Lutz says over the past 3 weeks, staff has noticed 5 dogs with illness and 4 dogs have died. Tests have been run to determine the illness but the results have not returned.
The staff has not been contacted by recent adoptors complaining about their dogs' health.
The facility's population has been at over capacity for nearly a month and the staff has taken major efforts to clean and disinfect the center.
In the meantime, the facility will remain closed until they can verify the cause and assure a safe environment.