Muskingum County K-9 Adoption Center: Dog of The Week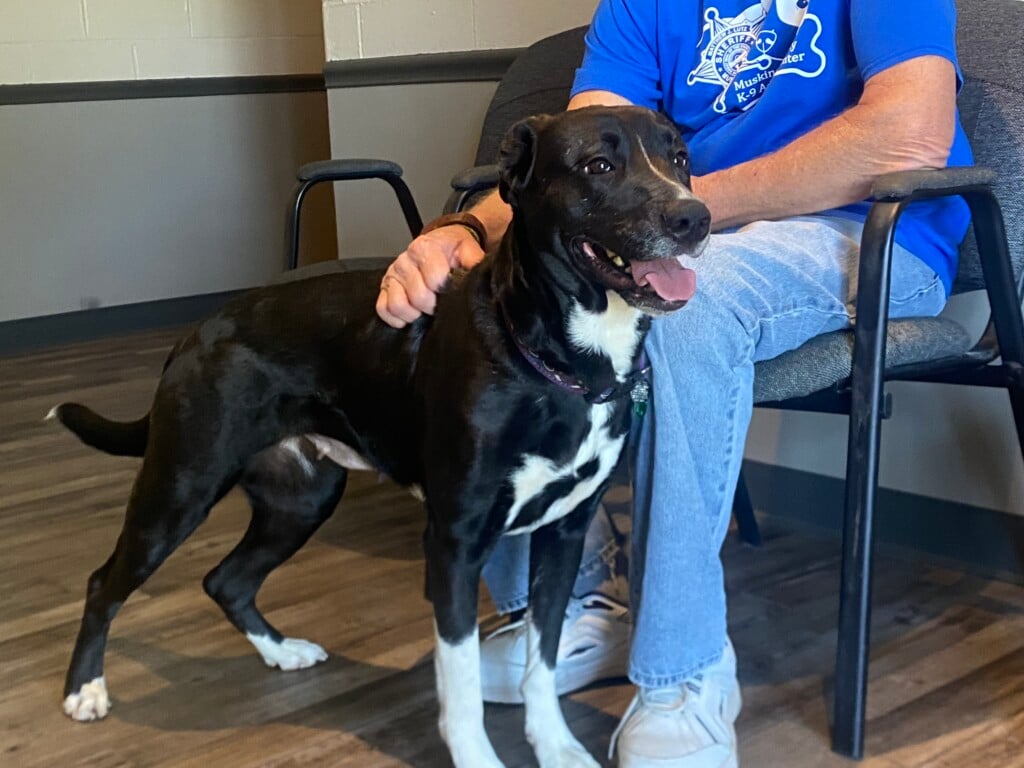 ZANESVILLE, Ohio – This week's dog of the week is a princess that many might be familiar with and she is surely a beauty. Muskingum County K-9 Adoption Center Volunteer Doug McQuaid introduces us to a precious pup named Bella. 
"So today we have Bella, she is a female, she is already spayed, she is a lab mix, approximately three years old and has to be the only dog in the house. She does well by herself but not with other pets. She keeps a very clean kennel, loves going for car rides, manageable to walk and just seems to love everybody when it comes to being around other people, she seems like she blends right in," McQuaid said.
Bella is a very friendly and loving dog with hopes of finding her forever home very soon.
McQuaid continued with more details on what is happening for the adoption center.  
"So basically starting last week we were at the Muskingum County Farmers Market on Pershing Road from nine to noon and we will be there throughout the rest of the season clear to the end of September and there is other vendors as well with fruits and vegetables, crafts, wood products, hunting, just different things that they've made and grew over the winter," McQuaid said.
The Adoption center will have pictures and information of all the dogs looking for homes posted at the Farmers Market as well as upcoming fundraisers to provide for them. For more information on how to volunteer or adopt a dog like Princess Bella visit their website here.