Muskingum County Port Authority Holds Monthly Meeting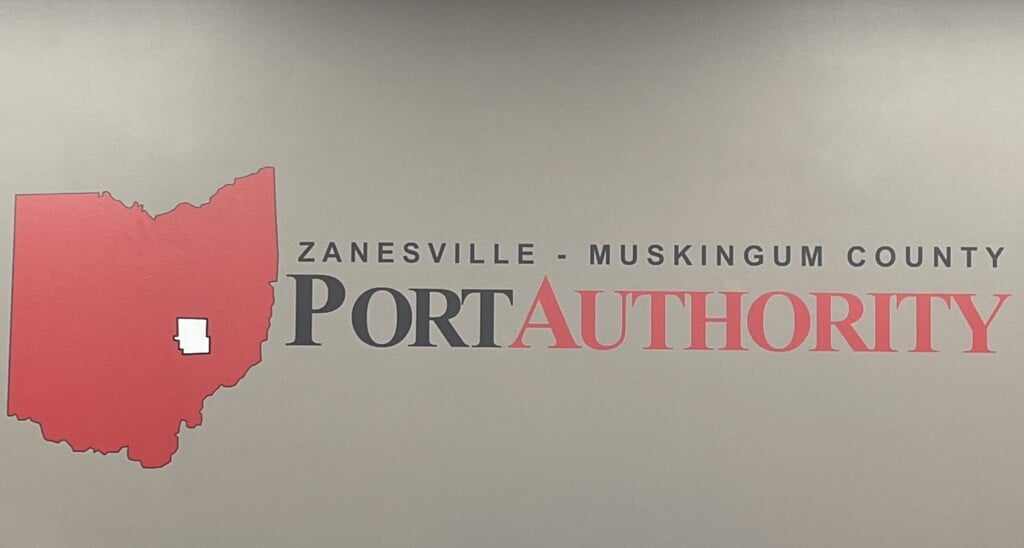 ZANESVILLE, OH – The Muskingum County Port Authority held their monthly meeting today and is continuing to support local growth.
The Port Authority discussed available grants to help expand work forces in the community. This week, the Downtown Exchange received a Vibrant Community Grant from Ohio Southeast and Jobs Ohio. The Muskingum County Port Authority Executive Director explained what this grant is used for.
"To revitalize older, dilapidated, structures within the downtown. It's a good program that is meant to entice capital investment and at the same time lend itself to new job creation." Port Authority Executive Director Matt Abbott said.
Another grant that has seen success is the Inclusion Grant, which was also through Ohio Southeast and Jobs Ohio. This grant assists smaller companies that are expanding their businesses by purchasing new equipment or expanding their facility.
"We've seen some of those most recent with precision welding. I'm very excited that our organization looks at businesses both large and small. A lot of the time, we can come up with solutions with financing, that can really be appealing for a business that's looking to grow here in our community." Abbott said.
The Port Authority will continue promoting economic development in the City of Zanesville and will hold another meeting next month.