Muskingum Valley Health Centers Partners with Cambridge City Schools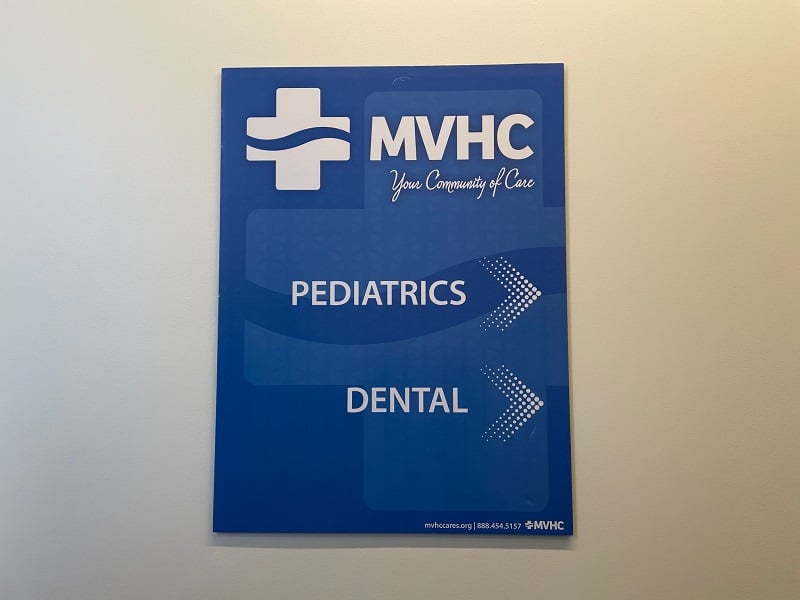 CAMBRIDGE, OH – Muskingum Valley Health Centers is partnering with Cambridge City Schools to provide primary care to students.
For students to be academically successful their basic physiological needs need to be met. Superintendent Dan Coffman says the goal of this new partnership is to make sure that any student who can benefit from MVHC services will be able to do so.
"Essentially what we want to do is we want to help identify the issue with the student, once we've identified the student we can be a liaison to the parent to help get the paperwork filled out… We'll be able to transport the student from the building to MVHC. So in many ways we're kind of a facilitator from a school standpoint of identifying the issue, identifying a solution to the issue, and then trying to link the parent or the guardian up with an agency like MVHC so that we can render care to the child so that we can then quickly get them acclimated back into the classroom. Where we can then do what we're there to do which is to provide the academic support and resources for the kids," Coffman explains.
MVHC saw the partnership as an opportunity to promote primary care in young adolescents. This will also provide the school district with support to keep their students healthy and in school learning. MVHC CEO Dan Atkinson shares how they will work to support parents/guardians in this new relationship.
"One of our main objectives is to try to remove barriers to access. And one of those barriers is affordability. So even though parents are going to be concerned about what could this potentially cost us, we're going to make sure that that is not a barrier for access. We have several programs in place that provide assistance for patients that may not have insurance. We have a sliding fee scale that's based on income that makes it affordable if not essentially free. If they have insurance we're obviously going to bill the insurance and take advantage of that," Atkinson said.
Parents or guardians in the Cambridge City School District interested in participating should reach out to the school district to fill out the proper paperwork.