Nashville recording artist and Coshocton native performs in hometown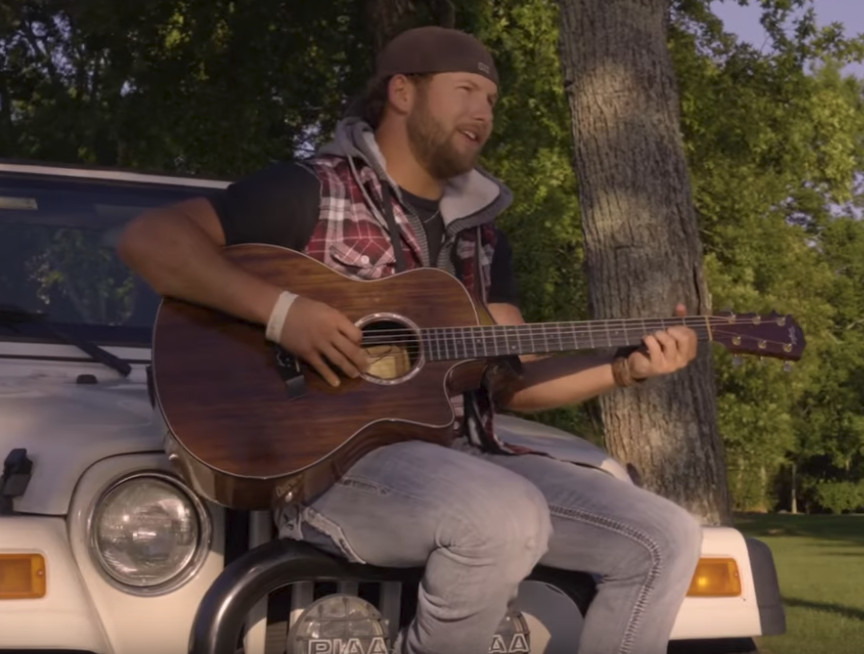 COSHOCTON, Ohio – It was a full house Saturday night at the Park Avenue Activity Center in Coshocton for Nashville recording artist and Coshocton native Casee Allen.
Allen moved to Nashville around six years ago but gets back to his hometown for two major concerts each year.
"One is my festival, we shut down the street and go full band and one we do acoustic… more intimate, more broken down.. more like a singer, songwriter, storyteller kind of thing," Allen said.
Casee said getting to come back to Coshocton is a great feeling because he can give back to those who supported him from the start.
Allen said, "There's something special about going back to where it all started, where the people that supported me and gave me the confidence to take it to the next level, I am able to bring the song stripped down back to them."
Allen played some of his current songs including "Shot of You," "Turn Off the Radio" and "No Name Town" which he wrote about Coshocton. He also played covers and some new songs being released soon.
"Yeah man, I will go ahead and say it here. This is the first time I've said it out loud outside of to my team and immediate family and friends and my band of course. Not only am I dropping a brand new E.P in January, it will be pre-order in January but I've also got a collaboration with the Voice's Team Blake's the Swon Brothers." Said Allen.
Casee has a busy and exciting 2020 planned.
"I have another collaboration coming up in 2020 that no offense to the Swon Brothers but even more exciting because it is my all time hero in country music history"
Allen's new record is called "Hindsight 2020" which has a triple meaning to Allen. The year will be 2020, Hindsight is 2020 and the record is about his life in the twenties.