New, and repaired, tornado sirens coming to Muskingum County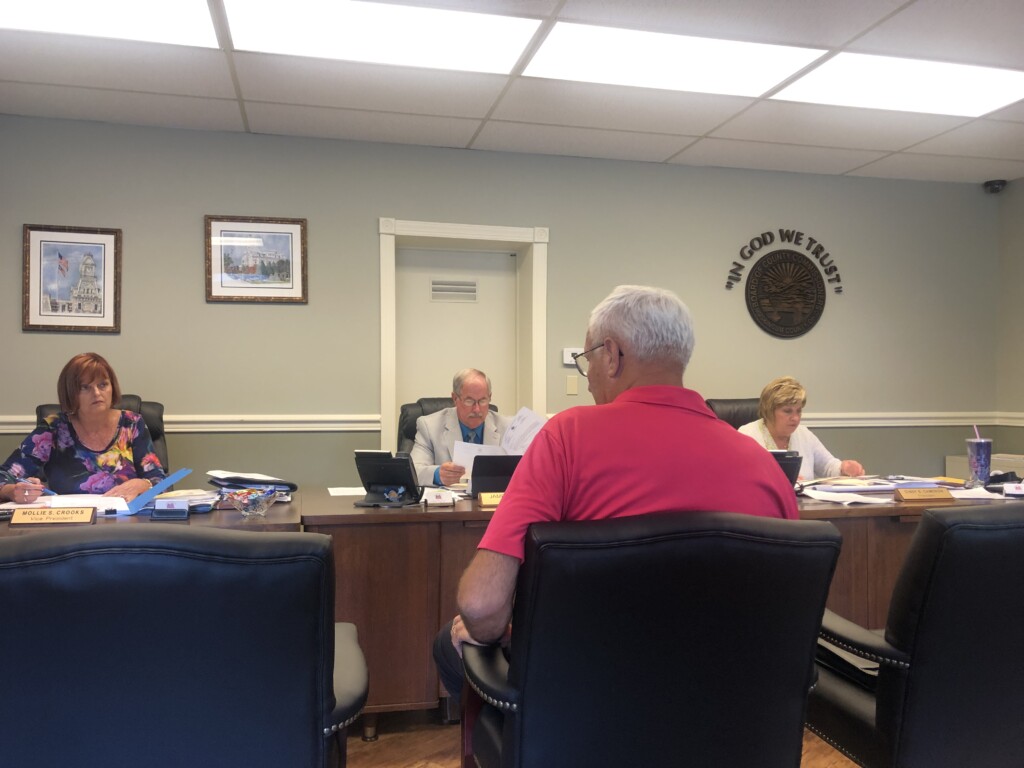 ZANESVILLE, Ohio- With all the severe weather we have been having this year, the Muskingum County Emergency Management Agency is looking at installing, and repairing, tornado sirens.
Emergency Management Agency Director, Jeff Jadwin, met with the Muskingum County Board of County Commissioners to discuss the plan.
"There was a one line item that has $30,000 in it that I wanna move that money to my disaster siren fund so that I can buy some additional sirens for the county, upgrade a couple that need upgraded," said Jadwin.
Right now, Muskingum County has 44 tornado sirens, with two of those being nonoperational, at the Fairgrounds and at the Air National Guard Base, and the Emergency Management Agency hopes to install a new one over at Dillon State Park.
Jadwin added, "The need at Dillon, we don't have any protection at the camp grounds, at the cabins, the beach, the marina, they are just in an area where the siren, the only siren in that area, is at Dillon Hills and it doesn't reach those areas so we wanna protect that."
The Board of County Commissioners approved the transaction, so the Emergency Management Agency will get the new sirens ordered, and installed, as soon as possible.