New 'Concept' Store Opening at Colony Square Mall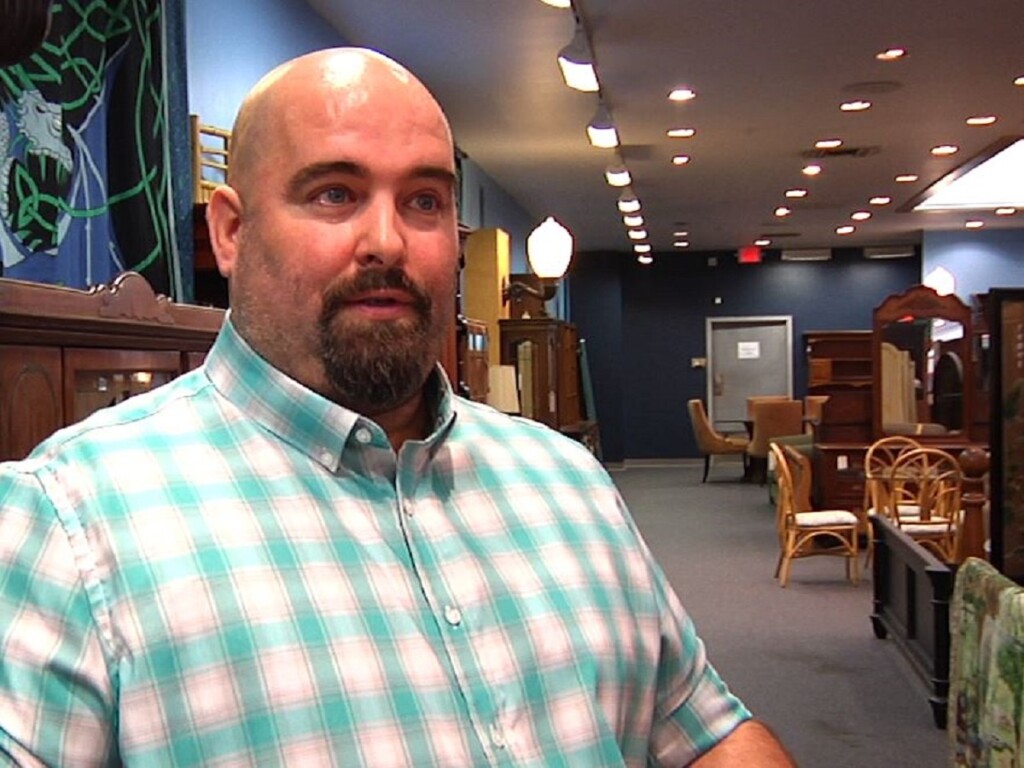 ZANESVILLE, Ohio — Bernie Miller started selling with a $50 digital camera and an internet collection. He'd log on to ebay and make money.
"Not everything sells all at once on ebay. So, I had to find a venue to get rid of extra stuff. First it was flea markets and then you stand around in the hot, sweltering sun. I eventually found a place in Lancaster called the old shoe factory and they rented me a tiny space there and they sold the product for me. I thought, 'well, that's great'. Eventually, one space became two, two became fourteen became my own shop and just built up after that. Now I sort of want to do that for other people now," he says.
Now Miller is selling more items at a large store space in Zanesville's Colony Square Mall, at a prime location between Cafe Court & Cinemark.
"We have things over there that some of the dealers brought in are $2 or $3. Anything under $50, it's just not worth calling you and bothering you in the middle of your day saying, hey, there's a $3 ashtray over here. Would you take $1.50. Now, I could go off the reservation right now about how people want, no matter how cheap it is, they want it half again as cheap. But, the thing is, we take a commission on the sale, as there's a flat monthly rent," he tells WHIZ News.
Some items for sale at Question Mark are price-negotiable. Those marked "FIRM" are just that.