New Electronic Store Opens in Mall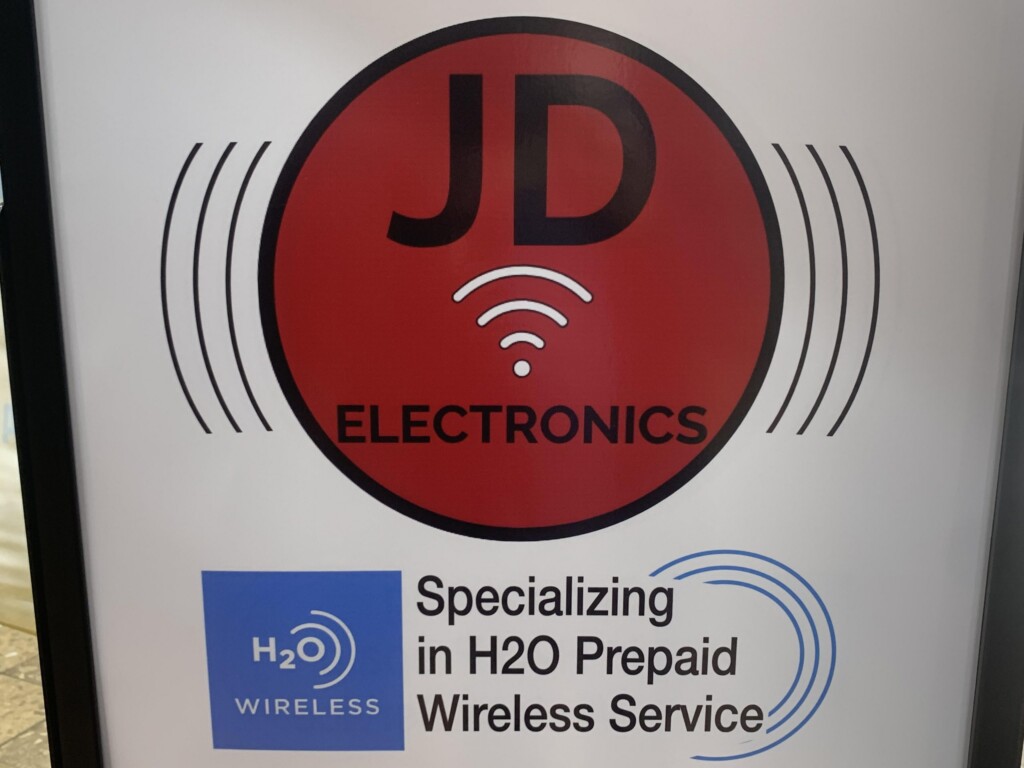 ZANESVILLE, Ohio-JD Electronics is a new store located in the Colony Square Mall.
The store is owned and operated by Jeff Freeman. Freeman moved the store from Newark and has been thrilled by the response he's received from the community.
"We've gotten a mixture of younger crowd, little bit of older people as well, so it's been a really awesome experience… It seemed like a good fit, good location. For the first couple days the sales have been really good, so I think it's gonna turn out to be a really good fit.", Freeman said.
The store offers cell phone coverage, DVDs, games and accessories. Freeman has been in this business since he was a teenager and has the experience to solve any problem.
"The main focus is we have the H2O wireless. They're a prepaid provider that runs off of ATT towers. We also do a little bit of accessories, as well as video games and movies. We buy them and sell them and take stuff from trade as well.", Freeman said of his wares.
The grand opening for the store will be held all day this Saturday, April 3rd.