Newark Bank Robbery Suspect Arrested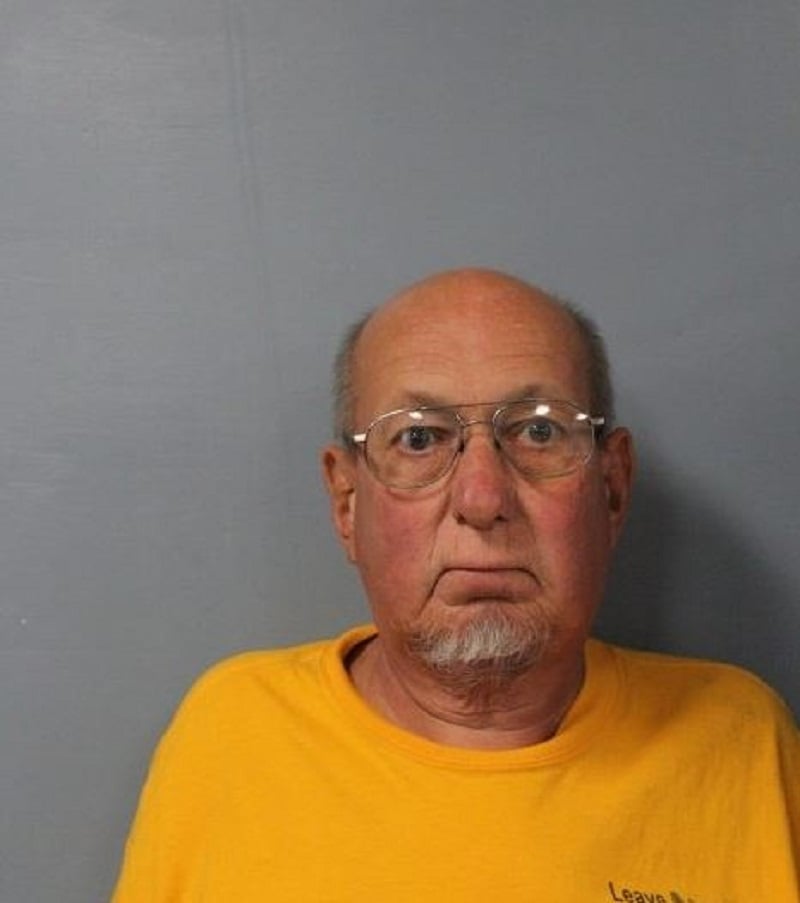 NEWARK, Ohio–Newark Police announced Wednesday that a suspect has been arrested in connection to the robbery of a Park National Bank .
Police said 60-year-old Michael Lee Jones of Newark was taken in custody in Charleston, West Virginia without incident.
Authorities said on Tuesday around 2:00 p.m.  officers were called to the Park National Bank at 990 North 21st Street on a report of a robbery in progress.
Officers and detectives arrived at the scene, secured the bank, and immediately began to canvass for additional video footage from neighboring businesses and residents. Video footage of the suspect's vehicle and a search of the area with flock cameras were key in assisting detectives.
Detectives will be presenting the case to the Licking County Prosecutor's Office for a charge of Aggravated Robbery.
Anyone with information concerning this investigation is asked to call the Newark Division of Police Detective Bureau at (740)670-7215.