Newark Labor Day Parade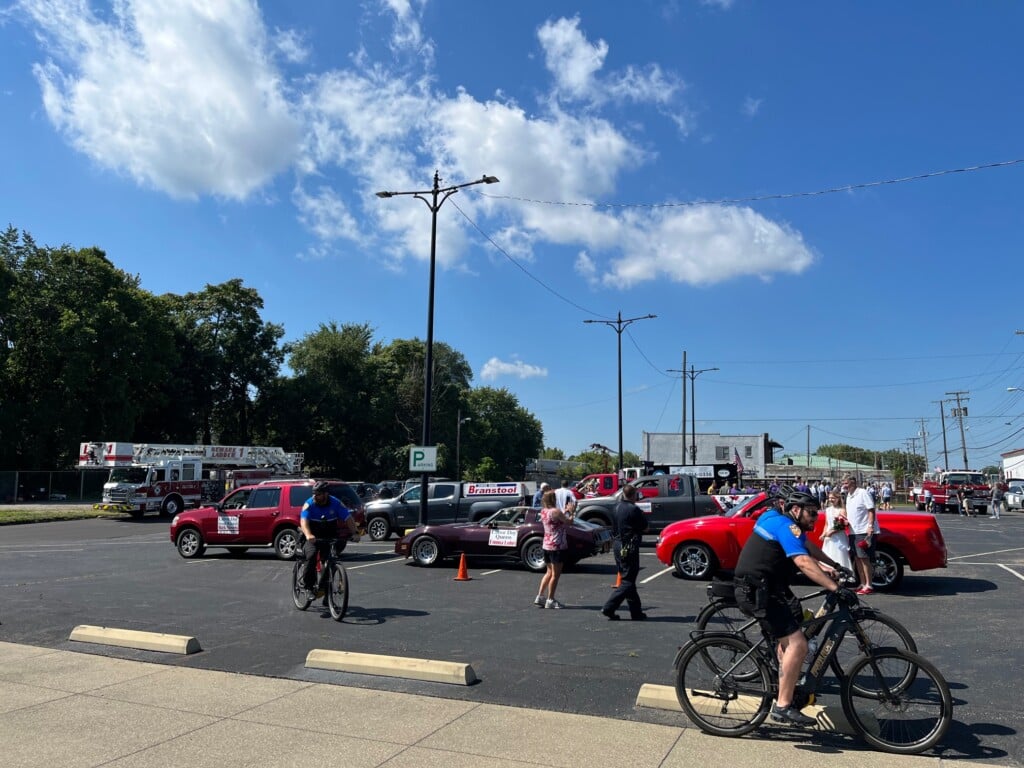 NEWARK, OH – Newark hosted its annual Labor Day Parade Monday.
The parade featured fire trucks from the Newark Fire Department, the Licking Valley High school marching band, as well as floats for the Labor Princess and Queen. 
The parade was hosted by the Licking, Knox, Muskingum Coshocton Labor Council and the Central Ohio Labor Council.
David McElfresh, the President of the Labor Council, said the reason for hosting the parade was for residents to get out and celebrate Labor Day.
This year's theme was "It's better in a Union" and McElfresh said it was to highlight those who choose union professions.
"We certainly support our workers," McElfresh said. "But union workers tend to have better benefits, better pay, time off, and healthcare. Just overall working life is better in a union."
The parade wrapped up with lunch provided by the United SteelWorkers 224.