ODOT Gives I-70 Construction Update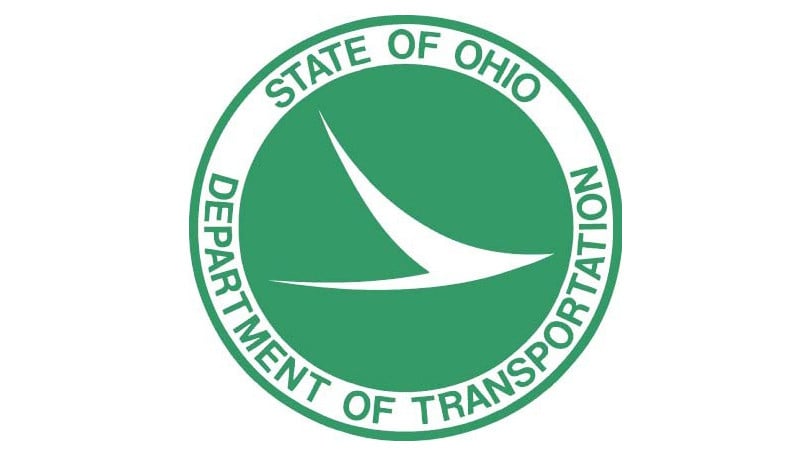 ZANESVILLE, OH – Buckle up Zanesville drivers, there's an update that might affect your mood depending on how you feel about orange pylons.
Phase two of the I-70 road construction project is about to go into effect. Starting at the end of September, I-70 east bound traffic is going to be switched over into the median, and the east bound passing lane will be operating as an express lane.
"When you get into the lane, the passing lane of I-70 east bound, you're not going to be able to get out until you reach State Route 93. Just after exit 152, heading east bound, you will get into the work zone, and you'll have to make a decision 'am I going to go into the passing lane or the driving lane?'" Morgan Overbey, ODOT District 5 Public Information Officer
While entering phase 2 of construction, the 5th Street off ramp will be closed. The east bound State Street ramps are currently closed and will remain closed until the end of November. Rumble strips have been added to the highway to help motorists be cautious and go the speed limit.
"It's going to be tight in that express lane. I want to reiterate; it is going to be tight. Please be slow, be cautious when driving through the work zone, it is going to be a major change," Overbey said.
Phase 2 of this project is expected to take 2 years.