OHSAA State Wrestling Day 2, New Lex Sends Multiple to Finals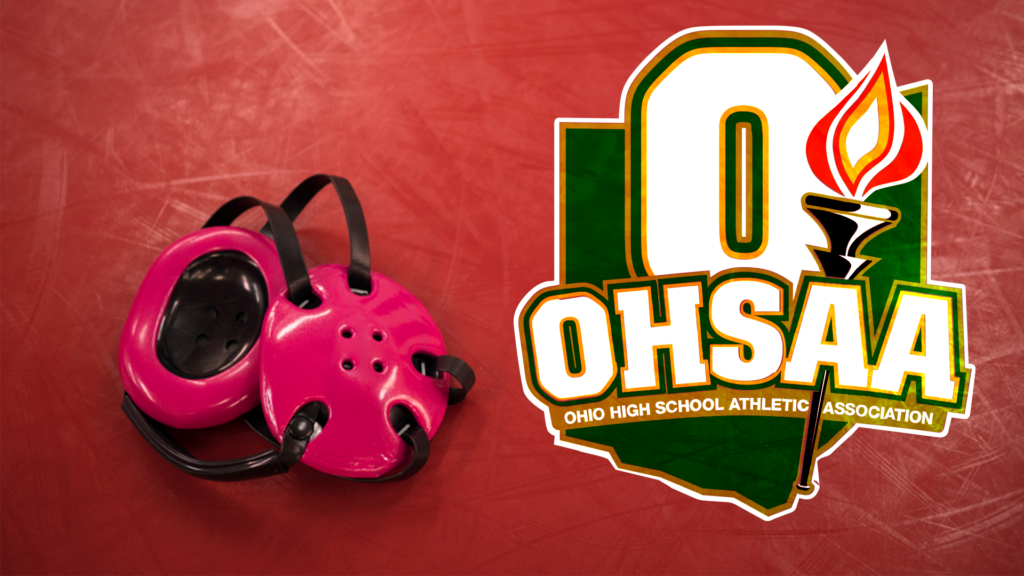 COLUMBUS, OH- Today marked day 2 of the OHSAA State Wrestling tournament. We had six local wrestlers make it to the quarterfinals.
Up first we had Ethan Burkhart from New Lexington. He started day two with a 13-2 win and advanced to the State Semi-Finals later in the night. He won with a 5-2 decision over Medina Buckeye's Blake Bartos. Burkhart will wrestle for the 106-pound state . He will face Copley's Javaan Yarbrough in tomorrow's final at 5 p.m. at The Shot.
Sticking with New Lexington, Zane Pletcher wrestled in the quarterfinals as well. He notched a 10-1 MD victory in the Quarter-finals. Pletcher then advanced to the State Semi-Finals to face Wyatt Shaw of Claymont. He won the nightcap as well with a score of 9-7 and will be the second New Lexington wrestler to go for a state title tomorrow night.
The final New Lexington wrestler was Hunter Rose. He lost in the quarterfinals and moved to the consolation bracket. He then lost his third round consolation
Philo's Drew Lincicome had a heartbreaking day at The Shot. He fractured his ankle finishing a takedown that would have put him up 5-0 in the match. Lincicome ends a very special season at 50-2, Lincicome finishes his career 138-28.
River View's Cruz Mobley lost his quarterfinals matchup against Max Shulaw. He later won in his consolation match.
West Muskingum Konnor Samson lost his quarterfinal match 18-6. Samson fell into the consolation match where he lost his 4-2 in a tough match. Konnor's final record is 43-10.