Old Coopermill Road Closure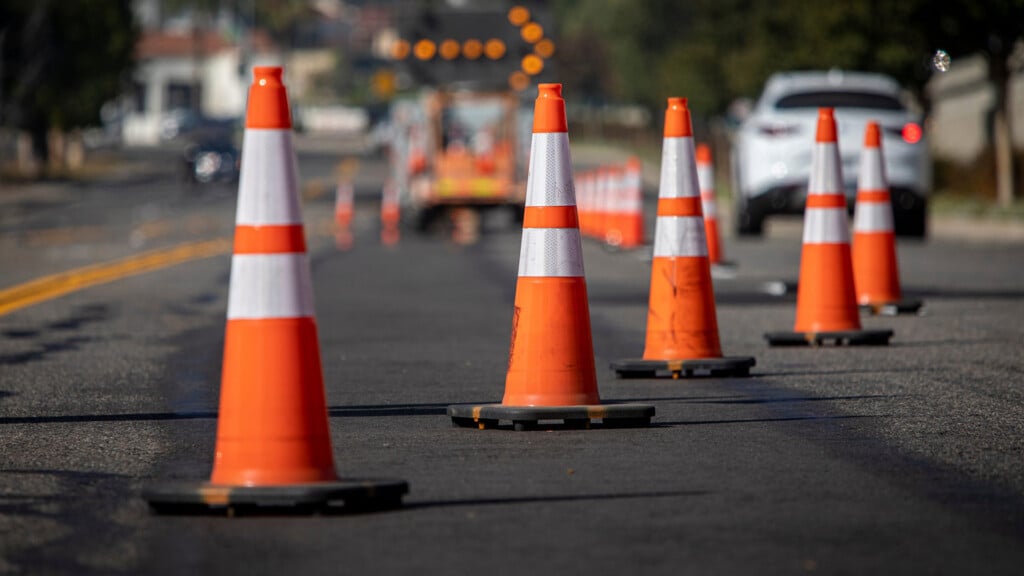 MUSKINGUM COUNTY, Ohio–The Muskingum County Engineer's Office is alerting motorists of a road closure slated for next week.
Old Coopermill Road will be closed between Pinkerton Road and Lent Road beginning Monday, June 5th for 21 days while crews replace a bridge.
The bridge is located 200' west of Pinkerton Road.
Motorists are being asked to plan their routes accordingly.