Ohio Outdoor Burning Restrictions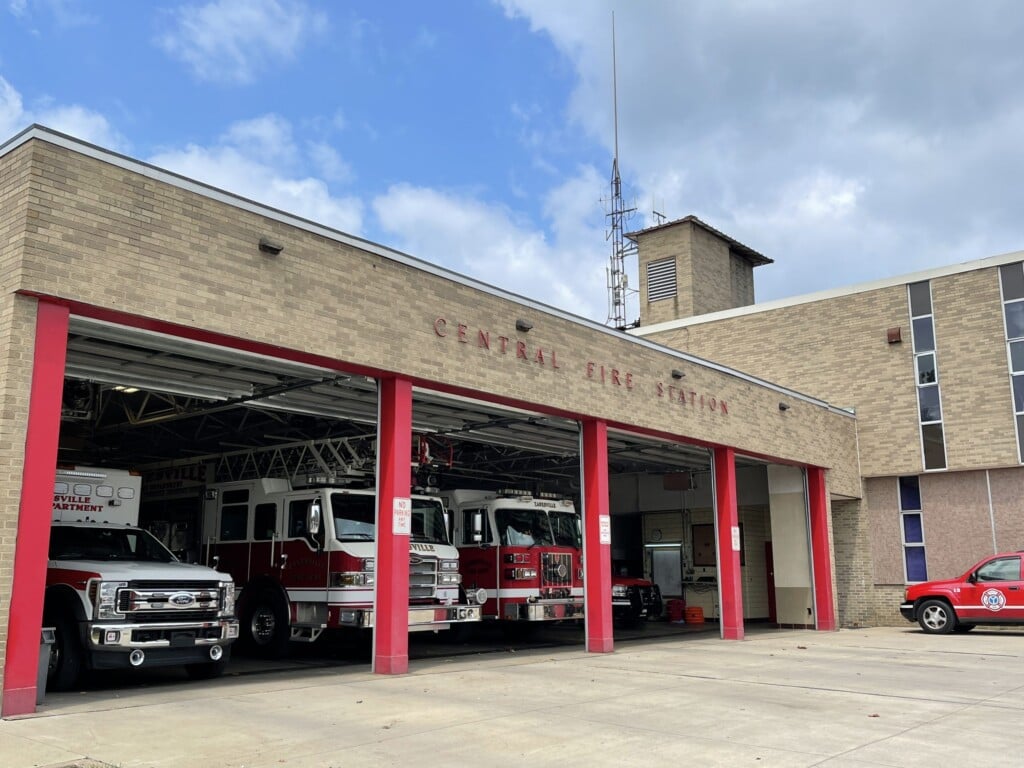 ZANESVILLE, Ohio – The beginning of March always signals the launch of Ohio's springtime, outdoor, open burning regulations. The law prohibits the burning of outdoor waste, trash and debris between the hours of 6 a.m. and 6 p.m.
Zanesville Firefighter Ryan Saegert took time to explain why the ordinance is in place.
"With the season changing, a lot of the vegetation is dryer right now. We haven't had the Spring green-up, conditions are dry, weather conditions are rather windy right now, and a lack of precipitation. With the wind drying out the vegetation and everyone trying to do their Spring clean-up, fires are at a higher risk right now," Saegert said.
Saegert noted that you need to check your local codes because they vary between localities and that you could be issued a citation with a fine or required to attend a fire education class.
"Just be responsible, know your surroundings, know the materials you're burning, always keep fires attended to, keep a water source nearby and just educate yourself because there's a lot of different parameters to what you're allowed to burn, when you're allowed to burn, just always make sure you're educated. If you have any questions, or don't know something, feel free to contact the fire department, or the EPA, or the dispatch center. Someone will always answer your questions," Saegert said.
Ohio's outdoor fire restrictions are in effect between 6 a.m. and 6 p.m. from March through May as well as October and November.