OUZ Nursing Program Receives Grant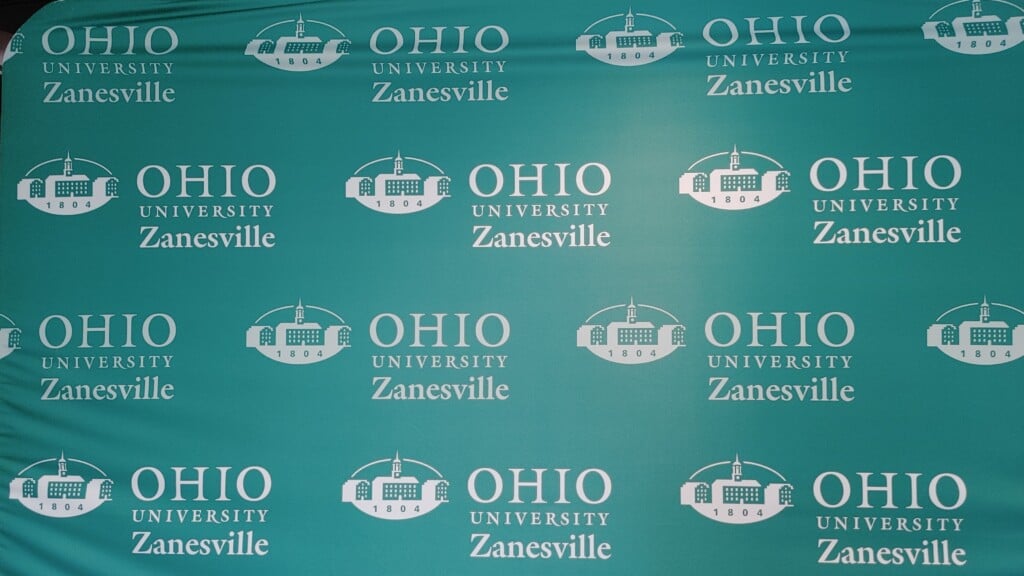 ZANESVILLE, Ohio – The Ohio University Zanesville Nursing Program is one of the top producers of nurses in East Central Ohio and the J.W. & M.H. Straker Foundation has made a pledge in support of upgrading the facility to meet the increased demand for nurses.
OUZ Dean of Campus and Community Relations Hannah Nissen expressed appreciation of the support the Straker Foundation has given with their $1.5 Million grant as well as some of the improvements the grant will afford.
"Which will allow us to renovate a good portion of the first floor down near the current nursing spaces and will allow us to expand our simulation labs and create some opportunities for using technology that we don't have right now. So it will really allow us to enhance the experiences that our students have. Because the spaces will be larger, it will also allow increased numbers of students to be served," Nissen said.
Muskingum County has been identified by the Health Research and Services Administration's Rural Health Information Hub as a 'healthcare shortage area.' Nissen says the grant will also allow students who may not be able to relocate elsewhere, a more convenient and cost effective opportunity to attain a university education toward entering the profession, while quite possibly remaining local after graduation.
"Well we're not the only area that has a nursing shortage but we do have a significant nursing shortage, which means that Genesis and other facilities do not have the nursing personnel that they need. So they are having to hire many more in the way of travelers, which of course increases the expense to the healthcare institutions. So this will allow, we think, stronger nursing staffs, which will then enhance patient care," Nissen said.
The grant will provide an opportunity for OUZ to present an enhanced learning experience to more students through expanded simulation labs, newer technology and customized teaching methods. The 13 month renovations of the existing nursing space are expected to begin sometime this fall.