Pauline Rose Blackstone Celebrates 100th Birthday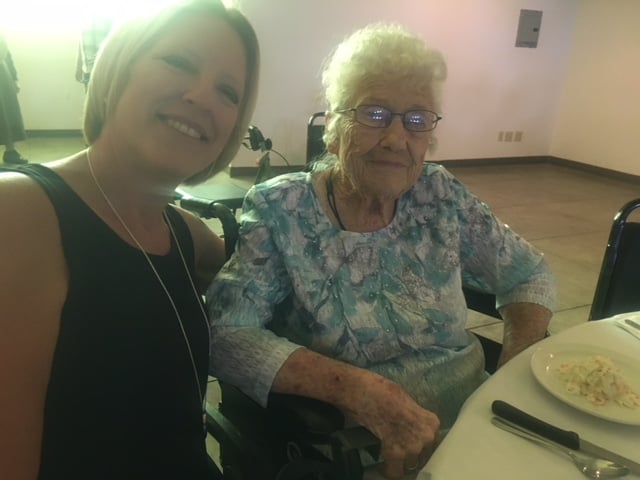 Imagine being able to say you were born a century ago. Well Pauline Rose Blackstone can say she hit the century mark Saturday.
Pauline was born on May 18th, 1919 and has since received the title mom, grandma, great-grandma, and even great-great-grandma. Blackstone was surrounded by her family and friends today at Francis Family Restaurant in Cambridge. She is still witty with her answers, very kind, and she loves to garden.
"Oh it's not like being fifteen," Pauline Blackstone said, "Well, I have always been a farmer and I've worked hard and I didn't drink or smoke. "
Miss Blackstone had four kids in total, three sons and one daughter. She also had a twin brother as well. Pauline said she really enjoys planting flowers and picking weeds. One of her sons, James said she is determined every day to get a task done.
"She's quite a trooper. If you ask her how she has lived so long, she'll tell you that she gets up everyday with something to do and she gets it done," James Blackstone said.
Happy 100th Birthday to Pauline Rose Blackstone.