Pershing road closing for railroad crossing repairs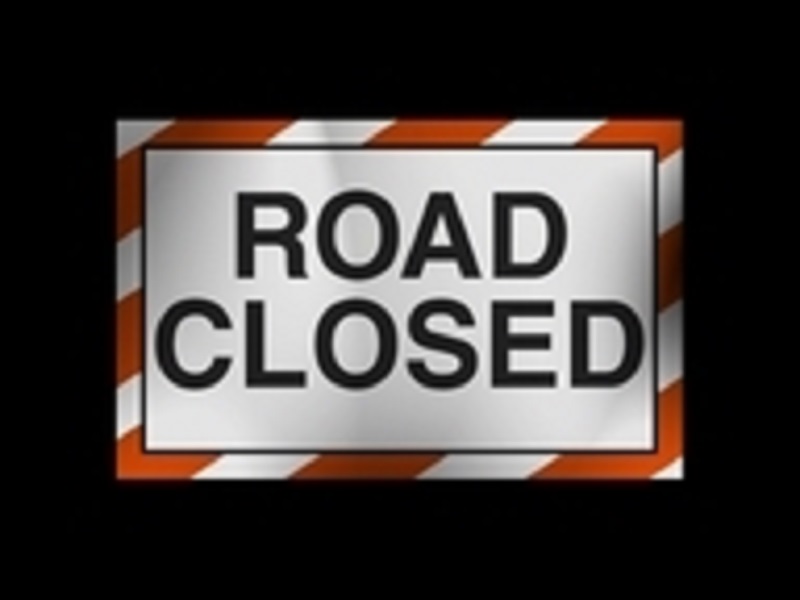 ZANESVILLE, Ohio— Zanesville City Officials are alerting motorists of a road closure on the west side of the city next week.
Officials said that beginning on Monday, October 14, Pershing Road will be closed from Indiana Street to Woodlawn Avenue for railroad crossing repairs, weather permitting.
Motorists are advised to use an alternate route during this time.
If you have any questions, please call the City of Zanesville Engineering Division at (740) 617-4910.