Phyllis Buchanan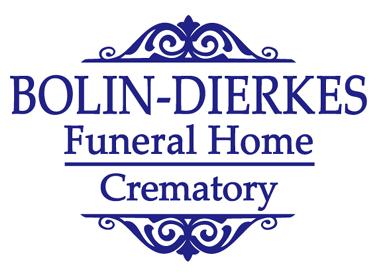 Phyllis Buchanan, 76, of Zanesville, died at 11:15 P.M. on Wednesday, August 30, 2023, at The Oaks at Northpointe. She was born January 9, 1947, in Zanesville, daughter of the late Edgar and Mary (Cain) Whitehair. Phyllis was a homemaker, a Member of Trinity Full Gospel Church and she loved to sing in the choir.
She is survived by a brother Pat Whitehair; a sister, Peggy Hill; brother and sister-in-law James and wife Judy Buchanan, sister-in-law, Eillen and Don Anders; many nieces; three nephews, Shaun Whitehair, Nick Whitehair and Dustin Whitehair; and many great nieces and nephews.
In addition to her parents Phyllis is preceded in death by her husband Richard T. Buchanan who passed away July 6, 1993 and a brother, Paul Whitehair.
Friends and family may call from 9:00 A.M. to 9:40 A.M. on Thursday, September 7, 2023, at the BOLIN-DIERKES FUNERAL HOME, 1271 BLUE AVENUE, ZANESVILLE with graveside services to follow at 10:00 A.M at Woodlawn Cemetery with Pastor Donny Rowland officiating. Phyllis will be laid to rest beside her beloved husband Richard at Woodlawn Cemetery, Zanesville.
To send a note of condolence, or to order flowers: visit www.bolin-dierkesfuneralhome.com, follow us on Facebook, or call our professional staff at (740)452-4551.