Pop and Pour Tickets Now Available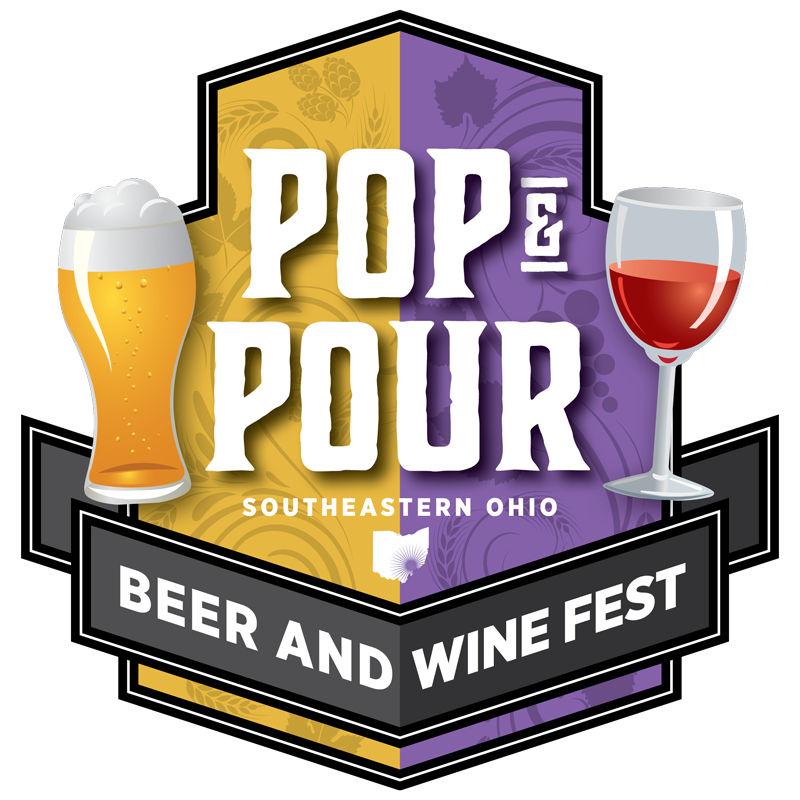 ZANESVILLE, OH – Tickets for the Muskingum County Community Foundation's Pop and Pour Beer and Wine Fest are now on sale. 
Tickets for the annual beer and wine festival are currently $25 and will be only available online until September 24th. After that the tickets will be $30 and available online and at the door until September 30th. You will receive 10 tasting tickets to redeem at any of the wineries or breweries at the Pop and Pour. 
Chief Executive Officer Brian Wagner says that the proceeds from this event, as well as the half marathon, will go towards MCCF's Fall and Spring Grant Competitions. 
"The [money] that we raise through these activities will be distributed back into the community." Wagner said. "[The funds] will go back out into the community between the next 6 to 8 to 12 months."
For tickets to the Pop and Pour, you can head to mccf.org under their events tab.