Pottery Lovers Showcasing Pottery in Local Hotel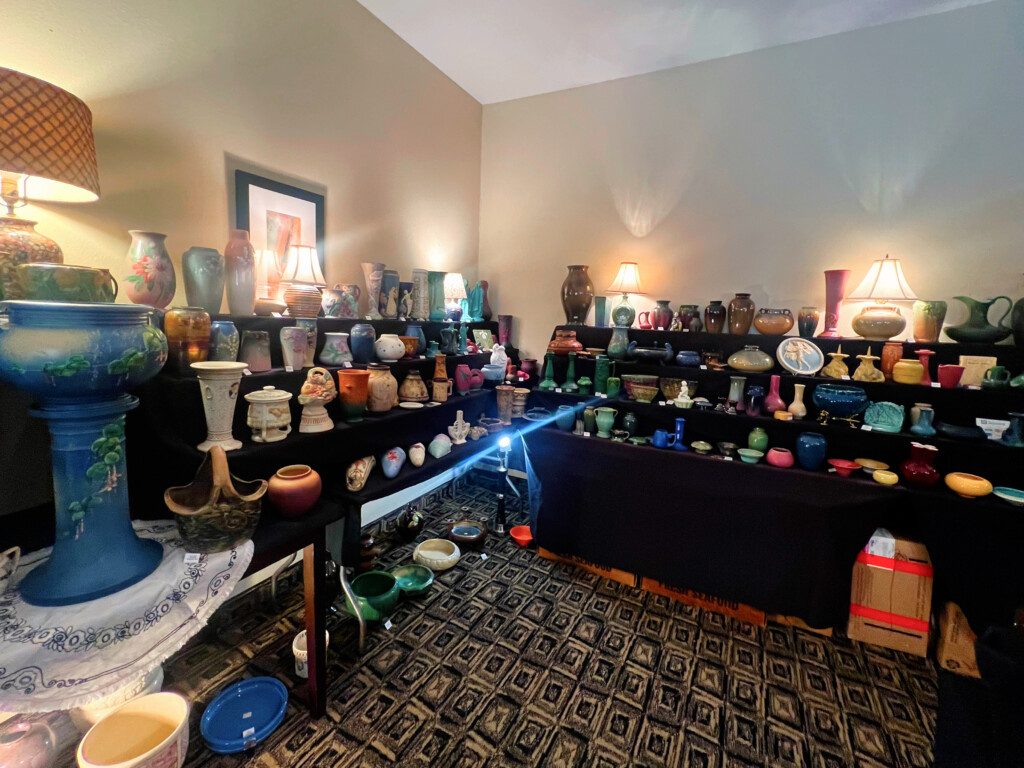 ZANESVILLE, OH – A local hotel is holding an exhibition for all pottery lovers.
Pottery Lovers is at The Holiday Inn Express in Zanesville showcasing unique pottery pieces in over 30 hotel rooms. This unique shopping and selling experience started today and will continue through Saturday. Multiple fun events and activities will be taking place throughout the week including a Show and Tell, Thursday at 6 pm.
"People bring in their best things. This year, my absolute favorite thing, is what it's going to be. I can't wait to see what people bring in. That's a very fun thing to do. And of course, we have a little bit of a social hour after that." Pottery Lovers Vice President, Patti Bourgeois said.
Pottery Lovers is an excellent way to see countless different styles of pottery all under one roof.
"It's really interesting. You will certainly see Ohio made pottery. You will see pottery from California, Europe, you will see pottery from all over the world basically. Predominately, I would say Ohio. We're extremely proud of Ohio pottery. For those of us who collect it, this is the epitome of the year."
Room sales will end Saturday at 4pm. For more information on this week's Pottery Lovers events, visit their website below.
Pottery, Ceramics, Art Pottery – Pottery Lovers – Zanesville, Ohio