Prosecutor's Office Secures Grant for Crime Prevention Programming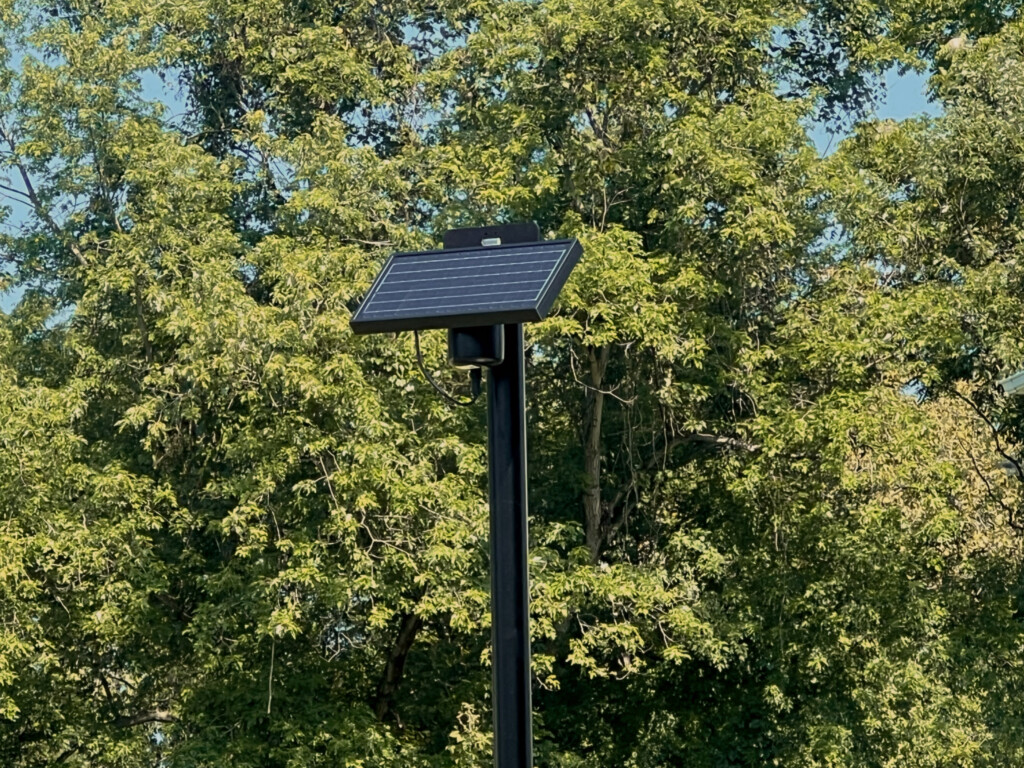 ZANESVILLE, OH – In the latest effort to combat violent crime in Zanesville, the Muskingum County Prosecutor's Office teamed up with the Zanesville Police Department to secure grants for $350,000 to purchase and install crime prevention programming technology.
The new crime fighting technology is called a Flock Camera. It has the ability to pinpoint the location of gunfire and then sends the information to the police, allowing officers to greater respond to shots fired incidents. In conjunction with the gunshot detection technology, are ALPR's. These devices acquire vehicle information after vehicles pass in the device's line of site. The data can be held for 30 days and can only be accessed by law enforcement.
"If there's a gunshot, that information is recorded by the sensors, and it's immediately sent to law enforcement allowing them to dispatch immediately. What it also does is gives them a location where the gunshot was, and then what they can do is use the license plate readers that are in that area, to be able to locate suspected vehicles," Muskingum County Prosecutor, Ron Welch said.
Multiple gunshot detection systems, along with 11 advanced license plate readers, are set up around the city of Zanesville in hopes to make the community safe.
"I think it's going to greatly benefit the community. It gives officers the opportunity to respond more quickly than they were previously to reports of violent crime. The cameras and gunshot detector systems are set up in areas that are specifically noted by law enforcement in our office, to have the highest rates of violent crime in our city," said Welch.
For the most complete and current information, follow the Muskingum County Prosecutor's Office on Facebook.