Putnam Jamfest helps spread the Gospel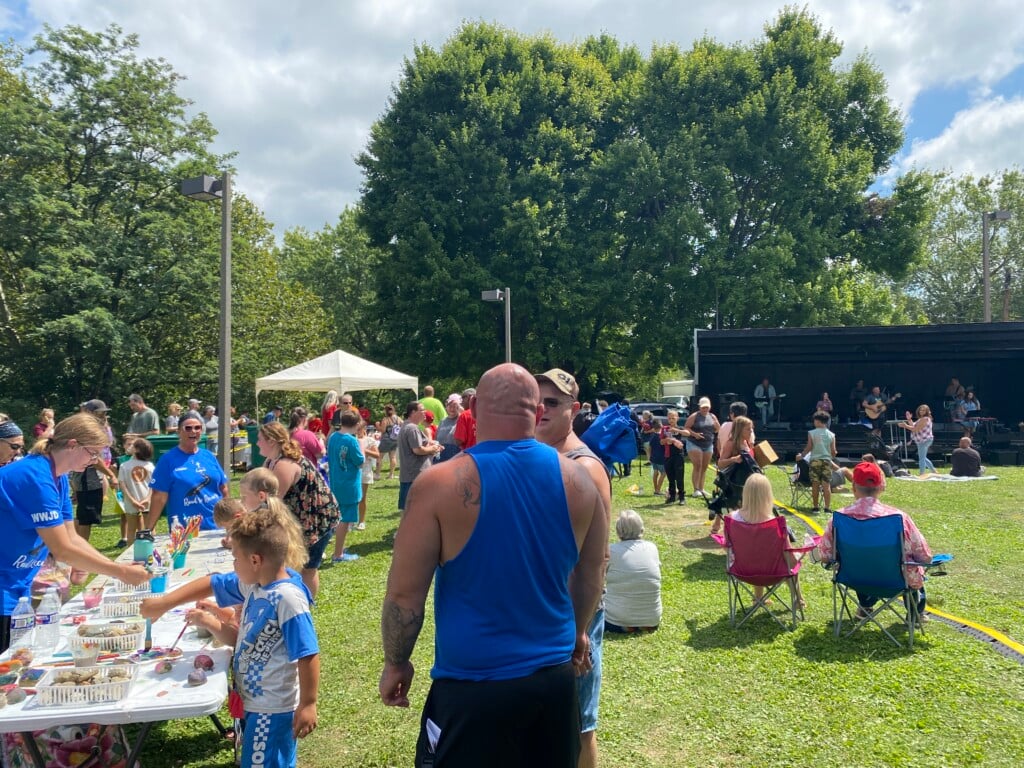 ZANESVILLE, OH- 27 churches around the area blessed the community today with their 9th Annual Putnam Jamfest.
The Putnam Jamfest was held at the Putnam Landing Park. The event featured free food, drinks, snow cones, face painting, all day music, prizes and more.
"It's just a wonderful event for the Zanesville community and for the churches to be able to share the love of god and be able to let people realize that church is still relevant, we are still here, every Sunday there's a church they can find to worship the lord and there's a lot of good people, a lot of good preachers, a lot of good congregations that are able to come out and be a part of the community and not just the walls of the church," said Michael Bullock, Senior Pastor at Hands of Faith Church.
The 9th Annual Jamfest was a highly anticipated event all year. Many different local churches were very excited to have the opportunity to serve the community.
"I think my favorite part is seeing the joy on the faces of the kids as they get their bikes or their gifts, the kids' hour was amazing, fire was involved," said Shaun Harlan, Co-Host of Putnam Jamfest.
The Putnam Jamfest will be returning in 2024 for their 10th year, planning for the event is already under way.