"Rabbit Tales Retold" Author to Visit MCLS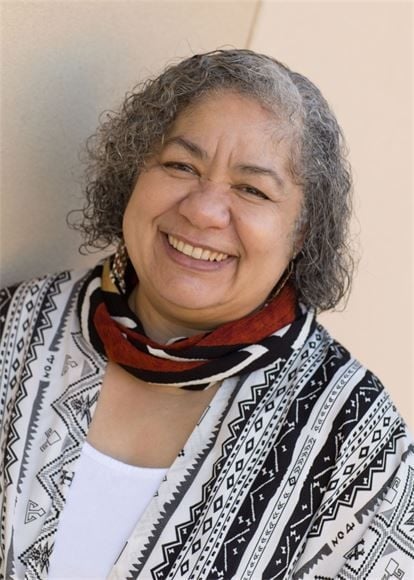 ZANESVILLE, OH – A special guest is going to make an appearance for story time at the library this week.
Lyn Ford is an Ohio storyteller that will be telling her story "Rabbit Tales Retold" that is about a trickster hero named Brother Rabbit. 
Haley Shaw the Youth Services Manager at the library says that this story is an adaptation of Ford's oral family stories and traditions.
"She's a really dynamic storyteller," Shaw says, "She really engages the audience with her stories and all of her stories are based on Appalachian, African, and African American folklore."
This program is for all ages and is a great opportunity for the community to share unique stories of Appalachian and Afrilachian culture in Muskingum County. It also ties in the library's Summer Reading theme of "Every Hero has a Story."  
Ford will be at three libraries tomorrow, Tuesday July 18th. Her first stop is at the John McIntire Branch at 10:30 A.M., the second stop is the New Concord library at 2:00 P.M. and the final stop will be the South Branch at 5:30 P.M. 
To register for the story time, head to muskingumlibrary.org/events.