Raiders Road Closure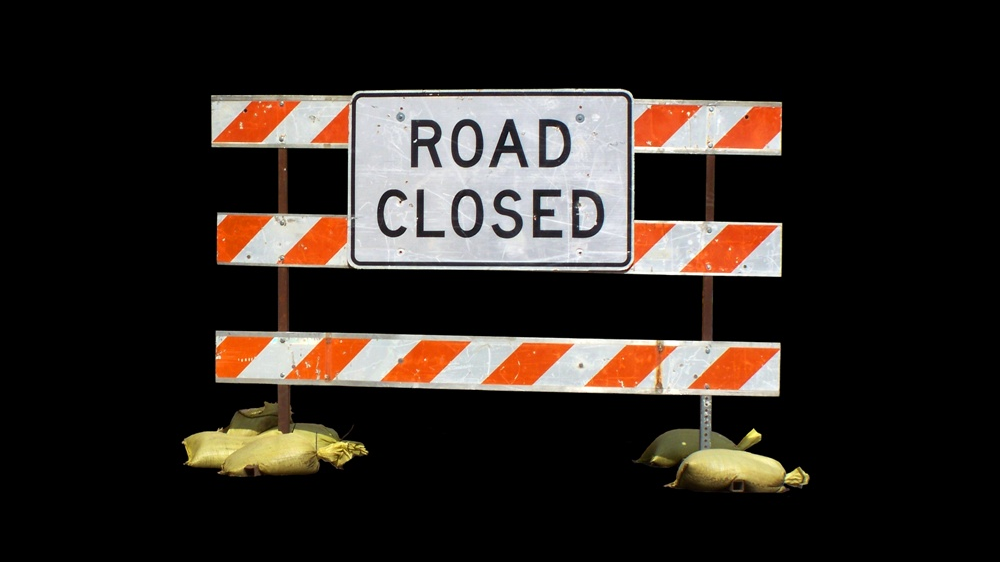 MUSKINGUM COUNTY, Ohio–The Muskingum County Engineer's Office is alerting motorists of an upcoming road closure.
Officials said Raiders Road will be closed between SR 60 and North Dresden Road, beginning on Monday, January 11, and will remain closed for approximately 2 weeks for drainage improvements.
Motorists should use an alternate route.