Recent Major Drug Offender Arrests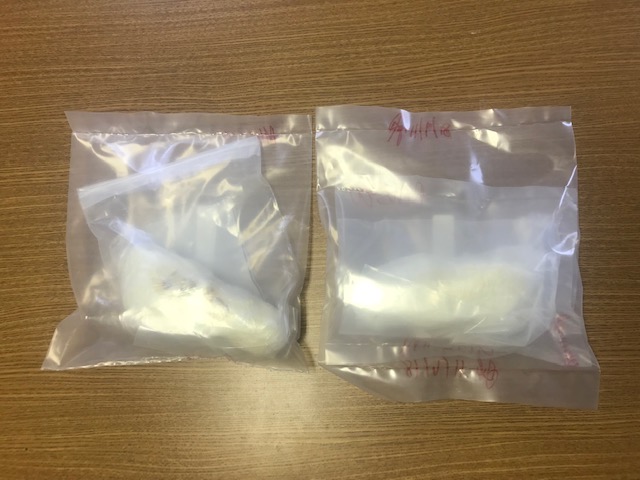 ZANESVILLE, Ohio – The Zanesville Muskingum County Joint Drug Unit along with the Central Ohio Drug Enforcement Task Force have recently made two arrests.
According to reports, on Tuesday, October 30th they executed a search warrant. 39-year-old Terry M. Bocook of Zanesville and 41-year-old Michel Yanni of Columbus have been charged as Major Drug Offenders.
Sheriff Matt Lutz said, "The search warrant was executed at 747 Lexington Avenue in the City of Zanesville and as a result of the investigation we took one person into custody from there."
Both Bocook and Yanni are facing multiple charges including drug trafficking. They were found with approximately 2 pounds of methamphetamine with a value of $35,000.
Chief Tony Coury said, "So later on Tuesday, October 30th a traffic stop was made out on Route 40 near Brownsville by the Central Ohio Drug Enforcement team. In part of that investigation we did arrest the male driver, the occupant of the vehicle. A Michel Yanni."
These men are now off of the streets, Bocook is in the Muskingum County Jail and Yanni is in the Zanesville City Jail, both with a 1 million dollar bond.
Terry M. Bocook Michel Yanni