Recycling For a Cause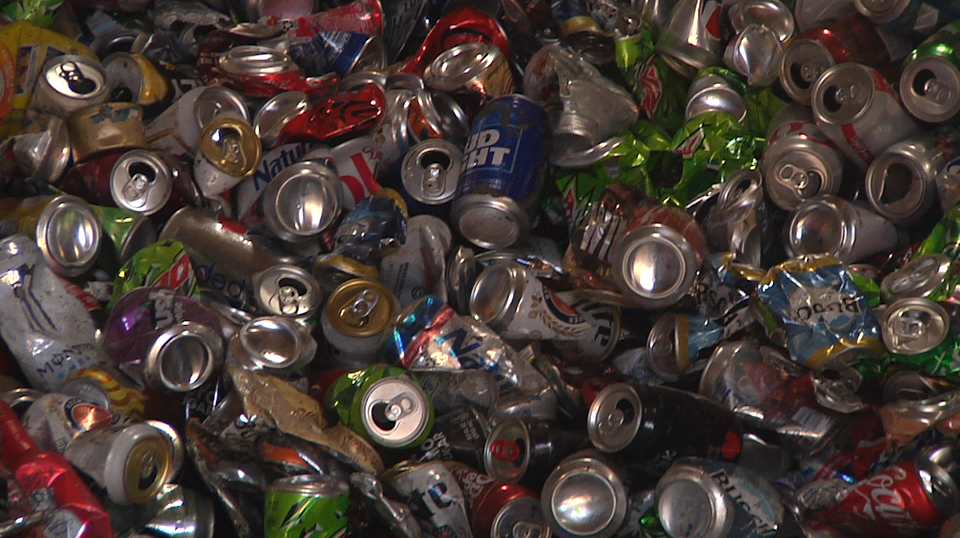 ZANESVILLE, Ohio – Earth Day is recognized every April 22, as an opportunity for everyone to reflect on the environment and ways we can make it better.
Muskingum Iron and Metal General Manager Brian Ferguson shared how his company has partnered with the Animal Shelter Society to provide the public an opportunity to recycle their cans and donate the proceeds to the animal shelter.
"In the past we have always celebrated just Earth Day," Ferguson said. "And what we found here at this facility and at our other two facilities is a lot of people couldn't embrace just one day and really couldn't recycle everything that they had in one particular day. So now we've stretched it out so it's now Earth Week."
Animal Shelter Society Executive Director April Cohagen Gibson explained how the animal shelter recycles pet food cans year-round with Muskingum Iron and Metal and how the two partnered to co-promote the importance of recycling and animal kindness on Earth Day.
"This partnership is just not a regular partnership," Cohagen Gibson said. "They are part of our Pawsitive Partnership program but it's much more than that. What these folks do for us when we bring in the recyclables every couple of weeks, that gives back to our animal shelter. You know, that bin that sits out in our parking lot at 1430 Newark Road, behind Zane State College, brings in funds as a 501(c)(3), you know we are looking at that. That's how we make it happen."
Muskingum Iron and Metal will match funds with the aluminum only items dropped off at the animal shelter with a special rate of $0.65 Cents per pound.
Anything metal will be accepted at Muskingum Iron and Metal located at 345 Arthur Street in Zanesville where you can donate the proceeds to the Animal Shelter Society.
The Earth Week recycling venture will begin Monday, April 17th and run through Saturday, April 22.