Rembrandt Exhibit at the Zanesville Museum of Art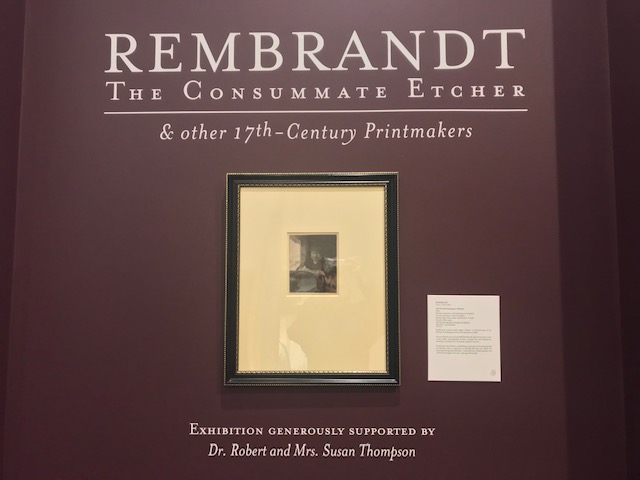 ZANESVILLE, Ohio – The Zanesville Museum of Art has a new exhibition they are getting ready to open.
The display is called, Rembrandt: The Consummate Etcher and Other 17th Century Printmakers. Laine Snyder, Executive Director, said the exhibition opening will be Thursday, October 25th and it is free and open to the public.
"Rembrandt is a notable in western art history and while he's most known for his paintings, he really made his name as a print maker," Snyder said. "He was an innovative print maker as well. He worked in a period called the Dutch Golden Age in the 17th Century and there was thriving art market and Rembrandt responded to this art market by creating very affordable and innovative prints."
Snyder said his art was very portable so people could collect a number of his artwork and it is very unique. You can attend the opening from 5:30 p.m. to 7:30 p.m. where around 30 different works of Rembrandt will be on display.
"What an exciting opportunity. If you're not going to be traveling to Amsterdam this Fall, travel instead to the Zanesville Museum of Art. This is a really compelling exhibition and one of the rare opportunities to see this master here in Zanesville," Snyder said.
There are other programs in relation to the exhibit that include drawing and children getting to be involved in a coloring contest. You can find more information by going to the Zanesville Museum of Art website.