Renovations on ZMC Health Department to begin late October early November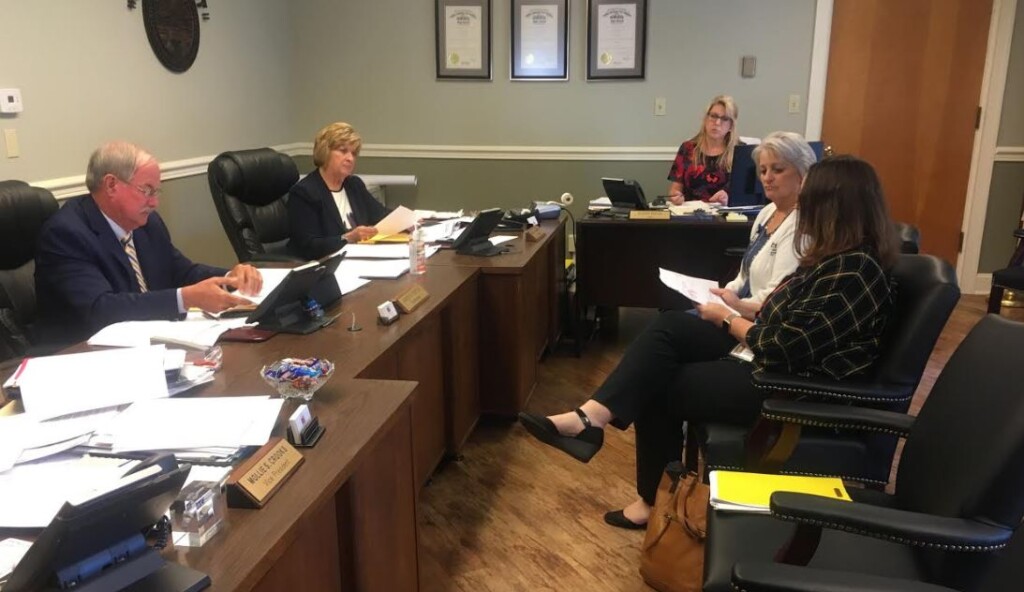 ZANESVILLE, Ohio – Representatives from the Zanesville-Muskingum County Health Department met today with the County Commissioners to discuss their renovation plans.
Health Commissioner, Corey Hamilton said they are hoping to get construction underway, as early as late October or early November. The project is expected to take 14 to 18 months and cost around 3.2 million dollars.
"We came to update the commissioners on our renovation project. We are getting ready to sign off on the construction contract and we have a couple last minute details related to the fire alarm system for the building and the A.D.A handicapped accessibility ramp for the building and we wanted to update them on what the cost projections of those two items would be," Hamilton said.
Hamilton said they have been planning this for sometime and they are really excited to get renovations underway. At the moment, the health department is divided into two buildings, and the renovations will now put them all under one roof.
"So this renovation is going to allow us to have all of the health department staff in one location. Currently, we are split in two buildings. In the 7th Street building and the building in the old juvenile court building on Putnam Avenue. We have about somewhere around 20 to 25 staff in that other building, who sometimes feel like step children because we are not able to engage with them in the same way we engage with the staff that are in the main building, so I think they are looking forward to coming together," Hamilton added.
Hamilton said the meeting went very well, and they are just ready to get the work underway.