Ringing in the "Noon Year"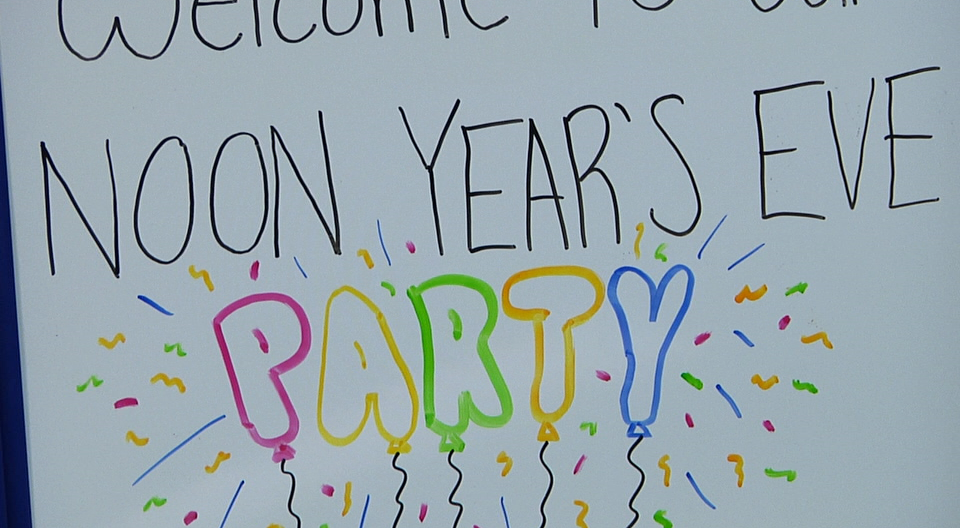 ZANESVILLE, Ohio – Many are getting ready to ring in the new year, but the youngest members of the community might not be able to stay awake until midnight.
That's where the John McIntire Library comes in. Youth Services Manager Caitlynn Melick said they will be hosting a "Noon Year Eve" party on December 31st. She said it will be a way for families with young children to celebrate the new year together, a little earlier in the day.
"Little kids can't always stay up until midnight to celebrate the New Year with their families so we're creating an event for them to come, enjoy, and get to count down to noon," said Melick.
Melick said starting at 11 a.m. they will have party snacks, crafts for the kids and games to play. She said they will also have a countdown to noon, along with a balloon drop to ring in the new year.
"I'm really looking forward to the faces on the kids during the balloon drop," said Melick. "So we're going to do it right in this room. We're going to suspend the balloons from the ceiling and right at noon we'll rip the cords, and then the balloons will fall down, and I'm sure they'll have a lot of fun."
Melick said the event is free and open to anyone of any age who wants to drop by between 11 and noon. She also wants to remind everyone that the library itself will be closing at 6 p.m. New Year's Eve and will reopen with normal hours on January 2nd.