Save the Date for the Big Brothers Big Sisters Annual Buckeye Pep Rally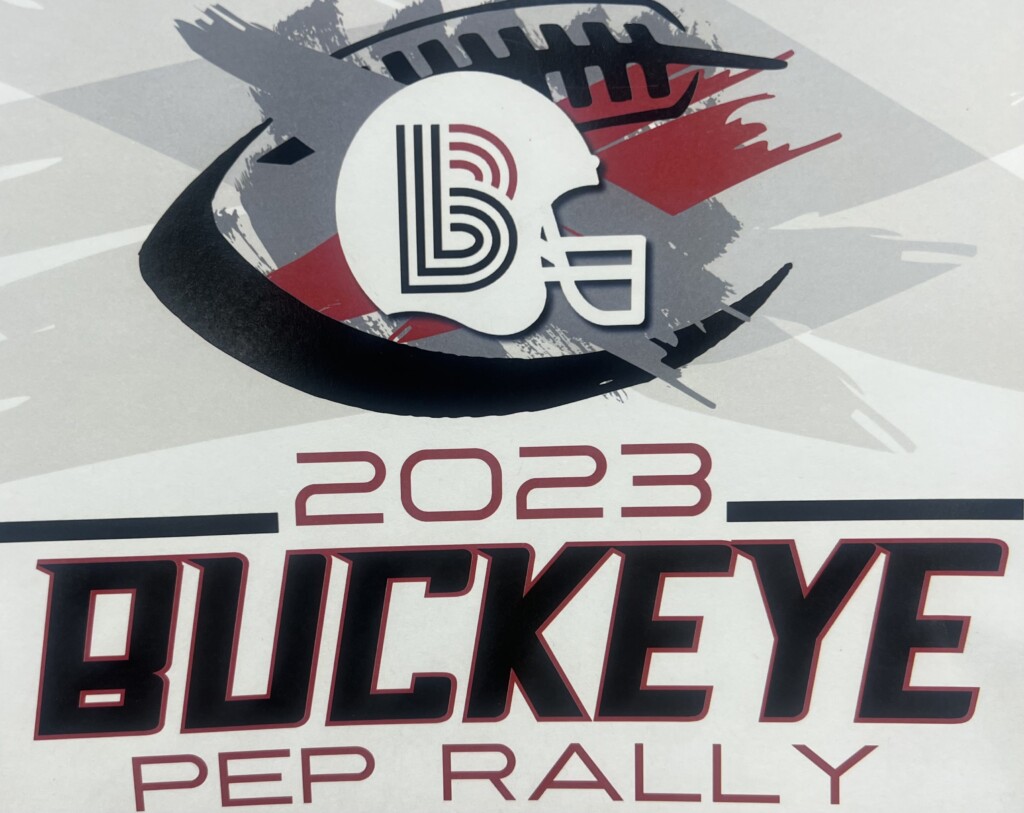 ZANESVILLE, OH – Big Brothers Big Sisters of Zanesville is getting ready for their annual Buckeye Pep Rally.
The Buckeye Pep Rally fundraiser will be held at the Muskingum County Fair Grounds on November 17th from 6 to 10pm. This years highly anticipated event will consist of four quarters of tailgating and entertainment featuring a full buffet at 6pm, a cash bar, auctions, a reverse raffle, and much more.
"Last year, we had a record-breaking year. We're really excited again for this year. We've added some new components to the pep rally to make it even more engaging and exciting. We had over 550 attendees last year. So, that was really big for us. We definitely broke some fundraising records for us here at the agency," BBBS Executive Director, Katie Lupsor said.
100% of the proceeds from this event will help fund the Big Brothers Big Sisters mentoring programs and will allow them to serve more kids in the community.
"It's very important to us here at Big Brothers Big Sisters because the fundraising dollars that we have in this event goes to support our mission, which is to create and support one to one mentoring relationships to ignite the power and promise of youth in the communities that we serve," Lupsor said.
You can visit the Big Brothers Big Sisters website to purchase raffle tickets or to learn more about the event.
Buckeye Pep Rally – Muskingum County Fairgrounds – Veterans Complex (bbbsz.org)