Secrest Summer Concert Series Begins Thursday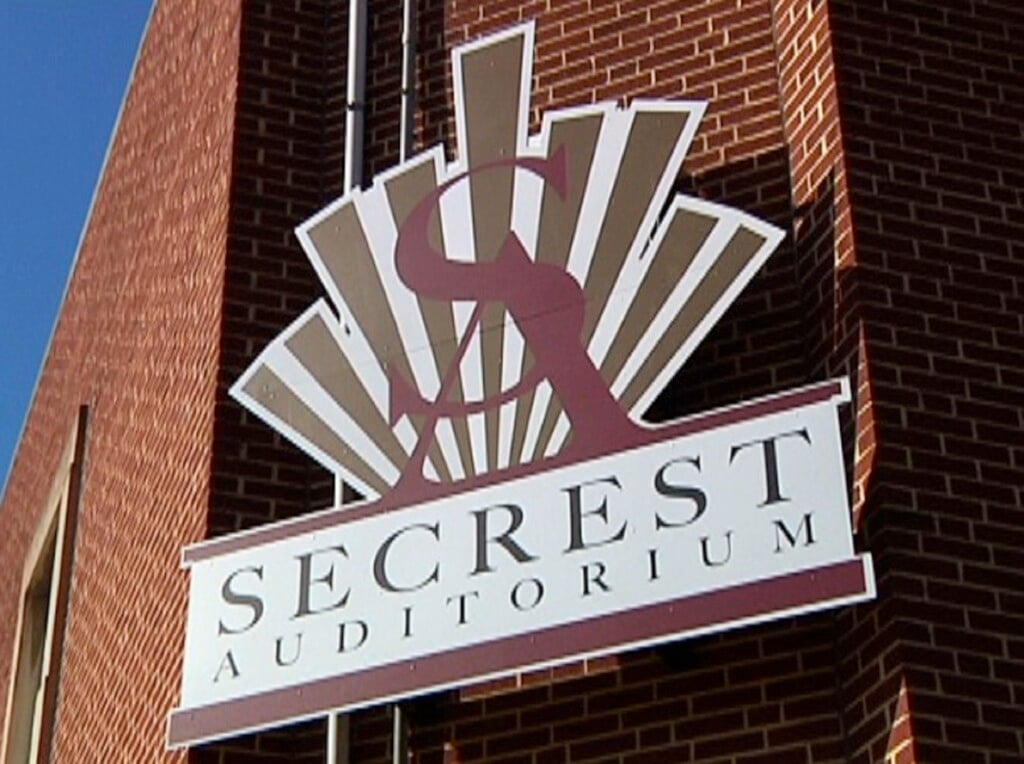 ZANESVILLE, Ohio – The City of Zanesville holds a series of concerts each summer that crosses musical genres and draws diverse crowds to the downtown.
Zanesville Mayor Don Mason announced that Thunderstruck, an AC/DC tribute band, will be performing Thursday evening at the Secrest Auditorium parking lot.
"Of course we'll have beverages and a lot of food trucks as well as some charitable organizations will be selling their goods, their foods and drinks and whatnot, and also try to make money for their respective causes," Mason said. "Again we want to make it a neighborhood gathering."
Mason said an opening band will begin at 5 p.m. and expects the concert to end around 8:30, so that concert goers can still have time to go out and socialize around dinner.
"You can park almost anywhere. We are blessed by having financial institutions that have parking lots, who open themselves up after business hours to allow people to come into our downtown. Again we have many good sponsors who are promoting and paying for these shows. So it's just a great community and business networking opportunity," Mason said.
Thunderstruck will be the first of six concerts taking place at the Secrest Auditorium this summer.
Gates will open at 4:30 and street parking as well as admission are free.
For more information about Thursday's Concert and the Secrest Summer Concert Series you can visit the city of Zanesville website.