Shooting in Newark leaves two injured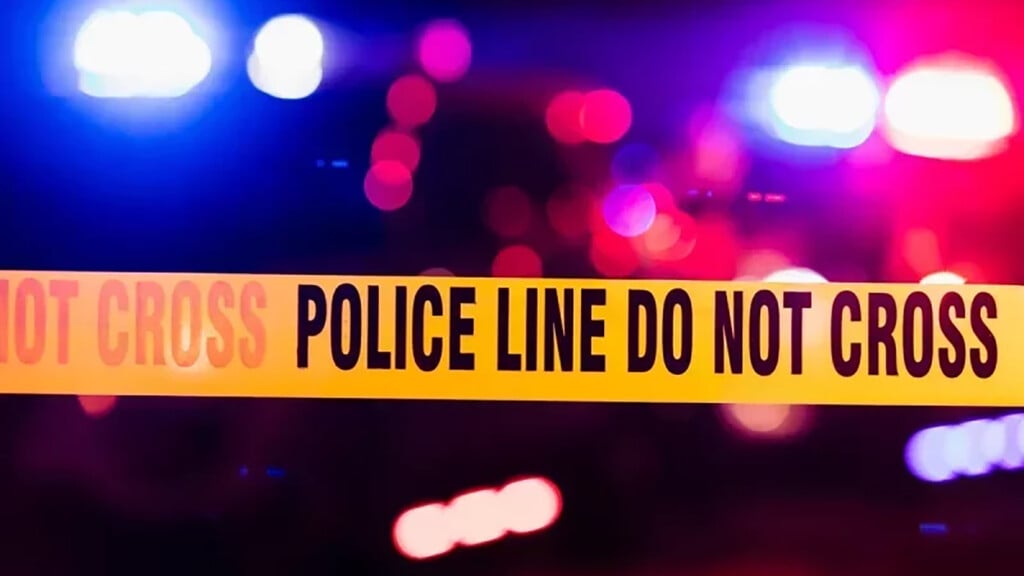 NEWARK, Ohio– Newark police are investigating a shooting that left two men injured.
Officers were called to 131 N 11th Street Monday around 4:30 p.m. on a report of a shooting.
Officers arrived on scene and found two adult males; one 50-years-old and the other 35-years-old, each suffering from a single gunshot wound.
Both victims were taken by helicopter to Columbus area hospitals and are in stable condition.
Newark Police Detectives are continuing to investigate the case and follow-up on leads.  Police are seeking for information about two motorcycles leaving the area immediately after the shooting.  Police are asking anyone with information to call Newark Detectives at 740-670-7215 or Licking County Crime Stoppers at 740-349-6888.