South Zanesville Fire Department Will Host Golf Outing Fundraiser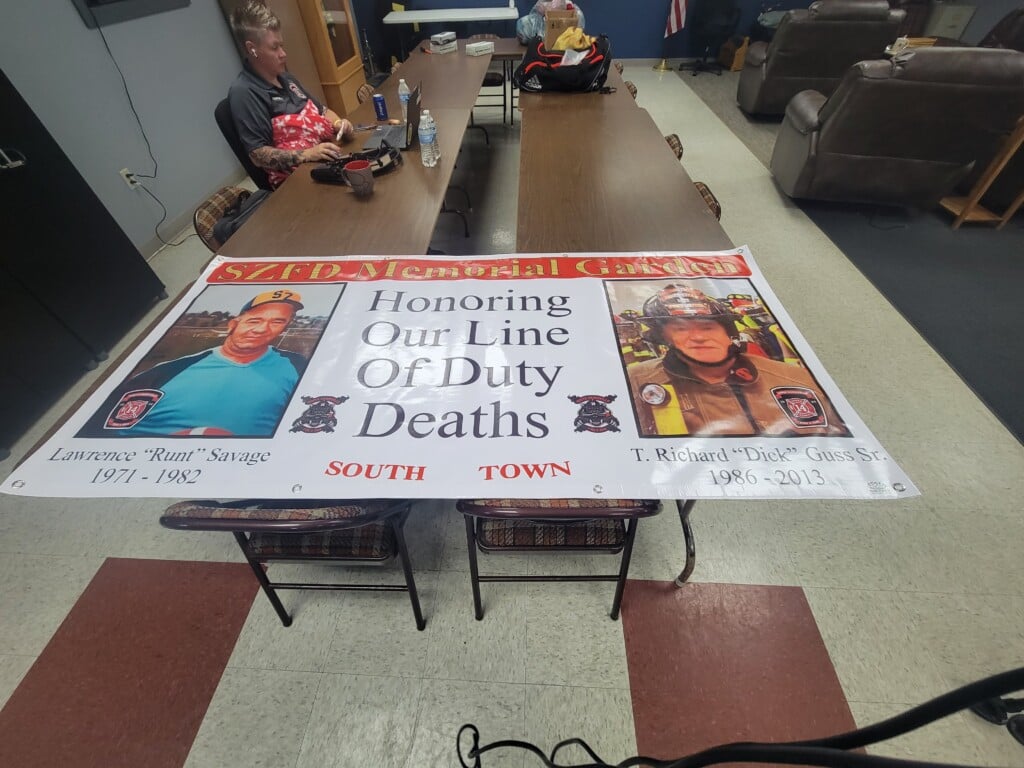 ZANESVILLE, Ohio–The South Zanesville Fire Department is asking the public to help raise money for a memorial garden by playing golf on July 30 at Fuller's Fairway.
A team of four can enter the golf scramble for $500, and the top three teams receive cash prizes.
Fire Chief Russell Taylor said proceeds from the event go toward a memorial garden for fallen firefighters Lawrence "Runt" Savage and T. Richard "Dick" Guss Sr.
"They had a legacy when they were here and it's our honor to remember them. They died in the line of duty, and it's just us being respectful to them. They gave their life to us, their community and the neighborhood," Taylor said.
The fire department recently started fundraising for the garden and will have more events throughout the year. According to Taylor, the estimated cost has gone up since the last cost evaluation.
"[It will be] $50,000 to have it done due to price increase in material stuff and labor. What we want to do is pretty good size area and it's very expensive," Taylor said.
Official plans for the garden will be announced later.
SUBMITTED BY Alison Patton WHIZ News Intern.