"Splash & Dash" to Raise Money for Swim Program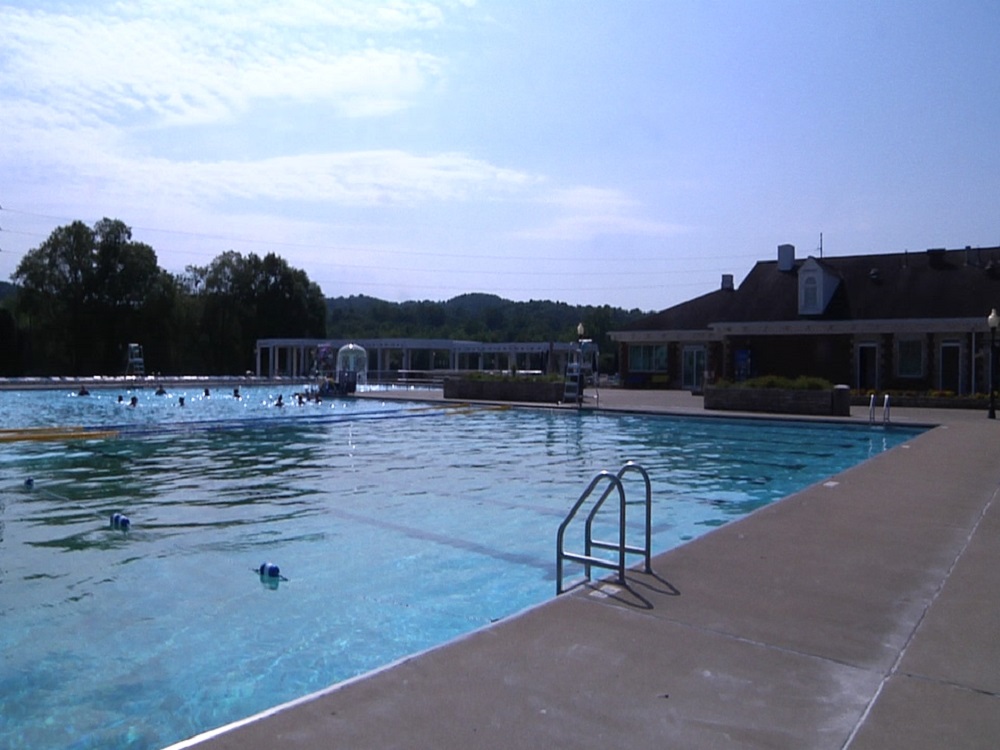 When it comes to high school sports it often falls on the team to come up with needed funds for uniforms, equipment and even finding a location for their events.
While the Tri-Valley High School Swim team is well funded by the school, it doesn't cover all their needs. There are 25 to 30 kids on the Scotties Swim Team, which pays fees to the Muskingum YMCA for the use of their facility for meets and practice.
"Not every kid likes to play football or basketball, volleyball the traditional sports," explained Tri-Valley Swim Coach Christi Holmes. "Swimming gives them an opportunity to do something different and this is an Olympic year and swimming is one of the most popular Olympic sports and it just gives those great athletes another chance at doing something for themselves."
To help cover costs they'll host a "Splash and Dash" event this month at the Dresden Swim Center. Each participant can choose one of four race options a 400 meter swim followed by a run for adults, a 5k run/walk, a 14 and under kids swim/race and a 10 and under kids swim/race. The goals is to raise at least $500 which represents a week of practice and one meet.
"The kids will be swimming 100 meters swim the adults swim a 400 meter swim and then the run course is pretty similar it's out and back utilizing the Muskingum County Recreational Trail and we'll have different turn around points for different distances of the run," explained Owner of Muskingum Multisports Nick Beach.
The "Splash and Dash" will take place on August 28th. To register visit http://www.muskingummultisports.com/ Medals will be given to finishers of the event.