State Tornado Siren Test Cancelled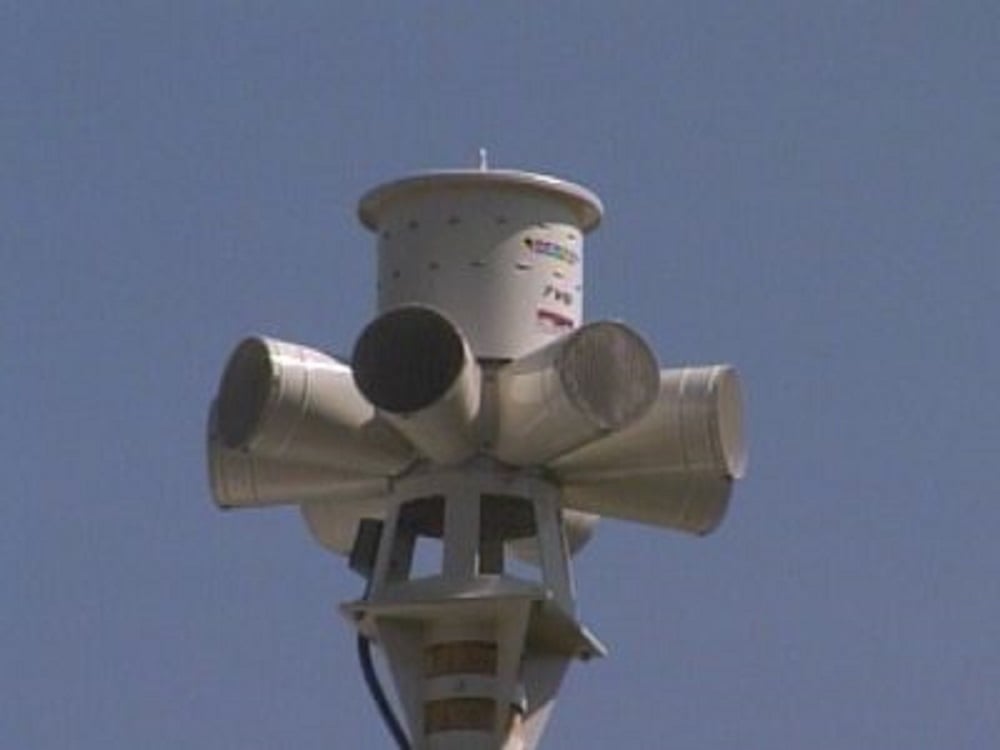 The statewide tornado siren test won't happen as planned on Wednesday.
Muskingum County Emergency Management Director Jeff Jadwin said the state decided to cancel the test after the weather forecast showed a chance for some stormy weather.
Jadwin said the first test of the tornado sirens will now take place on Wednesday, March 30 at 12pm.