Susan Spiker-Bugglin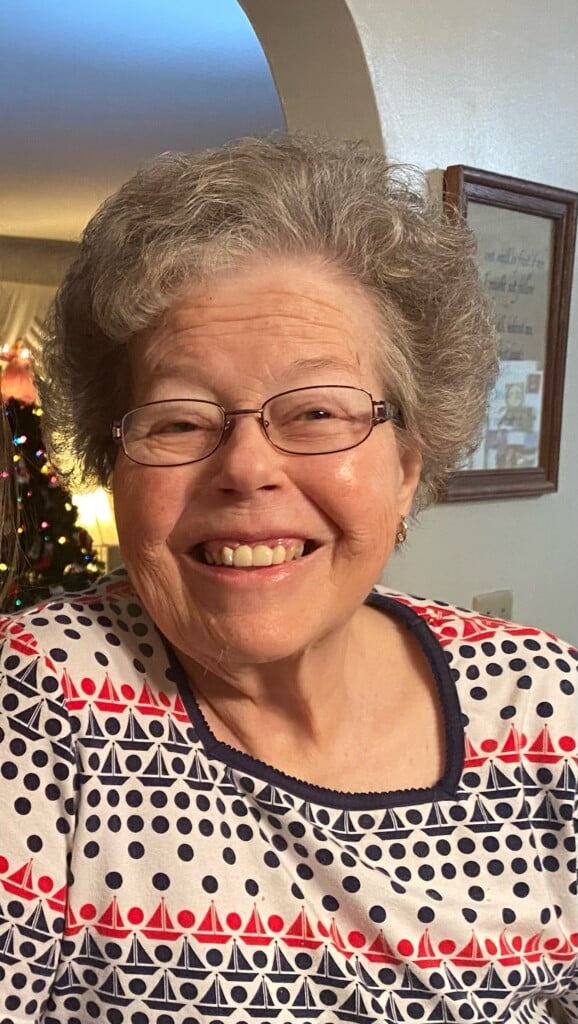 Susan Jane Spiker Bugglin laid her head down for eternal peaceful rest on Tuesday, July 18, 2023, at The Oaks at Bethesda. Susan was born on May 3, 1946, to the late Richard A. Wallar and Alice E. (Swingle) Wallar. In addition to her parents, she was preceded in death by her loving spouse of over 40 years, Kenneth V. Spiker; a daughter, Theresa C. Spiker; brother, Richard Wallar; sister, Kay E. Hamme, and grandson, Jonathan S. Kuhn.
Susan worked for the Social Security Administration and in Nursing Administration at Good Samaritan Hospital before devoting her time to raising her children and providing care for her grandchildren. Susan was a devout member of Saint Thomas Aquinas Church. She loved God and shared her faith in her values of family and friendship. Many hearts were warmed with her smile, laughter and kindness. She never knew a stranger. She will be truly missed by her family and friends.
Susan is survived by her loving devoted husband of 16 years, David Bugglin; daughter, Christine (Steve) Kuhn; sons, Matthew (Lori) Spiker, Jeffrey (Erin) Spiker and stepson, Jeff (Cindy) Bugglin and one sister, Margaret Basbagill. Grandchildren, Brittany Fry, Briana Beck, Madeline Spiker, Vincent Spiker, Avery Spiker, Molly Spiker, Evan Spiker and step grandchildren, Jordan (Jennifer), Caitlyn, Theo, and Alysa Bugglin. Several great grandchildren and step grandchildren, as well as several nieces and nephews whom she loved dearly.
Susan loved God and her family immensely and shared her faith with all of them. Her laughter and love will be cherished by all who knew her. The family wishes to thank the staff of The Oaks at Bethesda for their kindness and care.
Friends may call from 4:00 to 7:00 PM, Wednesday, July 26, 2023, at the Hillis, Combs & Nestor Funeral Home, 935 Forest Avenue, Zanesville. Mass of Christian Burial will be celebrated 10:30 AM, Thursday, July 27, 2023, St. Nicholas Catholic Church, 925 East Main Street, Zanesville, with Fr. David Young celebrant. Susan will be laid to rest in Mt. Calvary Cemetery. Memorial contributions may be made to the Johnathan Kuhn Memorial Scholarship Fund, c/o The Muskingum County Community Foundation, 534 Putnam Avenue, Zanesville, Ohio 43701, in Susan's memory. To sign online guestbook or leave a personal note of condolence please visit www.hilliscombsnestor.com.