Team Coby hosts 4th Annual Poker Run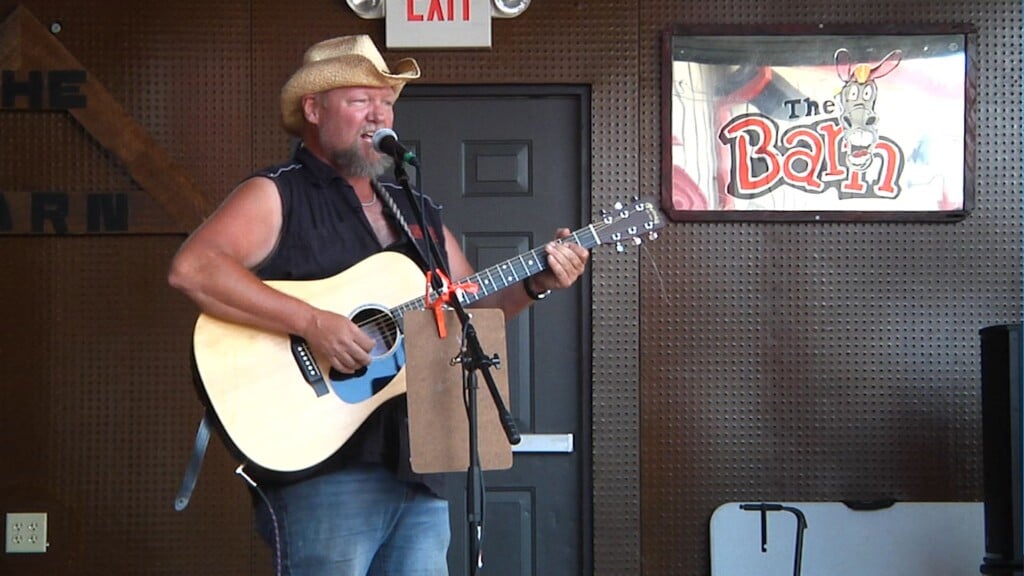 ZANESVILLE, OH- Team Coby, an anti-bullying group, held their 4th annual Poker Run today.  
The event saw community members come together to support Team Coby's cause. There were various live music performances, a silent auction and food provided by The Barn.  
"Now we're just tryna make connections, connections between different people, we've got people riding with other people that's never even met before, so today is all about making connections," said Tammy Bleakney, Team Coby CEO and President. 
Team Coby's mission is to support and educate the community about suicide and bullying. All of the proceeds raised from the day will go to providing scholarships for people in the community. 
"The bikers are really supportive, the bands are so supportive, and it seemed kind of like the right thing to do, and it kind of brings two different worlds together," said Bleakney.  
Team Coby says thank you to The Barn for being a huge supporter and allowing them to host their Poker Run there. To find more information on Team Coby, visit their Facebook page.