Teen Charged in Thefts from Vehicles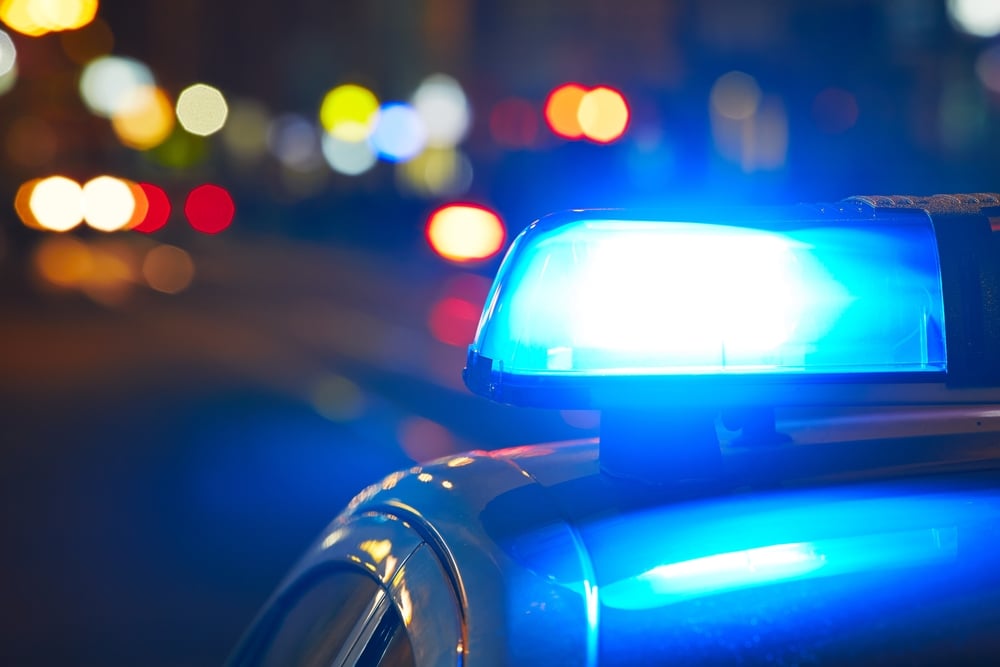 A 15-year-old could face multiple charges in Guernsey County for thefts from vehicles along Indian Lakes Road.
The thefts took place last weekend. Guernsey County Sheriff Jeffrey Paden said deputies were alerted to a potential suspect that resided in the area. Following an interview of the juvenile they were able to confirm he was responsible for the thefts.
Deputies recovered several of the stolen items including two firearms, prescription medication and other valuables. The juvenile was taken to the sheriff's office and turned over to the Juvenile Court Probation Department where he was transported to a Juvenile Detention Facility.