The Animal Shelter Society Holding Spay and Neuter Special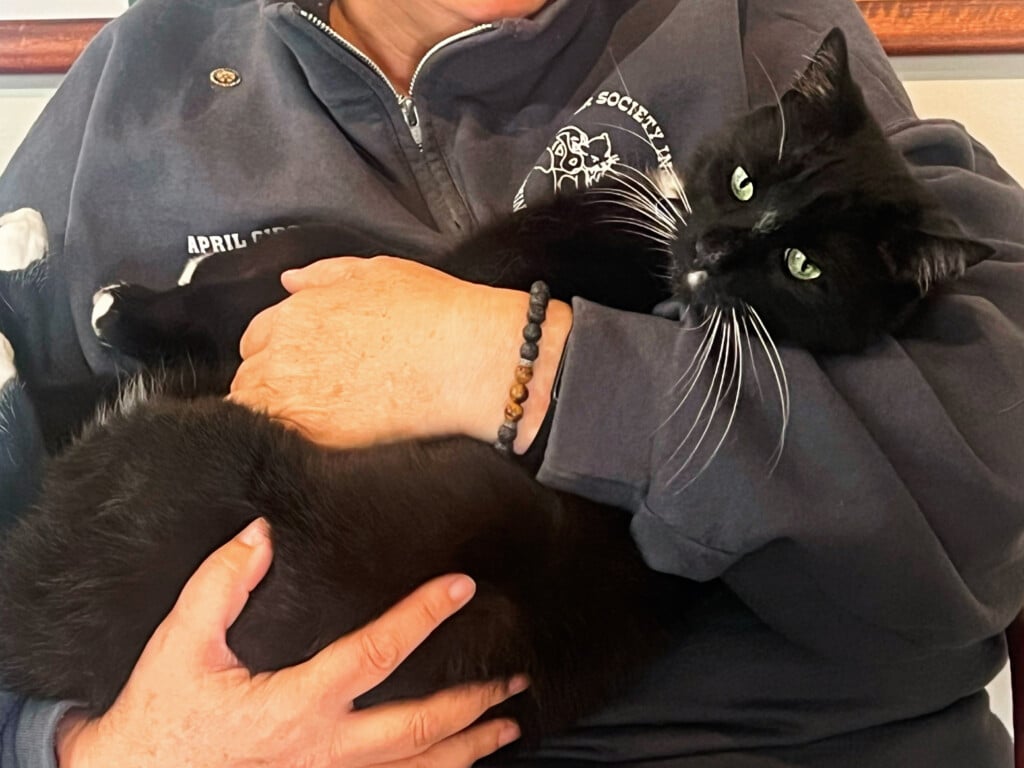 ZANESVILLE, OH – The Animal Shelter Society is encouraging cat owners to get their four-legged friends spayed or neutered.
By spaying or neutering your feline you're helping control the overpopulation and homeless crisis in Zanesville. The Animal Shelter Society understands that spaying and neutering can be expensive, that's why they will be promoting a spay and neuter special. Starting June 12th, the shelter will be offering spaying or neutering along with a feline upper respiratory vaccine, flea, ear mite, intestinal parasite prevention, and a rabies vaccine. This special will last throughout the month of June and will cost $55 for males, and $70 for females.
"There's an over population situation that we are dealing with. Everybody that comes through Zanesville or lives in Zanesville understands that. The Shelter shouldn't have 100 felines that need adopted out to good homes. We're the brick-and-mortar adoption center for felines. Promoting spaying and neutering is very important." Executive Director, April Cohagen-Gibson said.
The Animal Shelter Society had two successful events this past weekend. The Dog Days of Summer had a fantastic turn out. Adopted dogs from the shelter got to reunite with each other and the staff. The Rummage Sale at the Orthopedic Associates of Zanesville brought in approximately $2,000 for the animal shelter.
"It was the second annual Rummage Sale. They actually just dropped off the check for us. So, that helps us with our 18 employees and over 100 animals in our building." Cohagen-Gibson stated.
To adopt a pet from the Animal Shelter Society, visit their website below.