The Barn Complies with Mask Mandate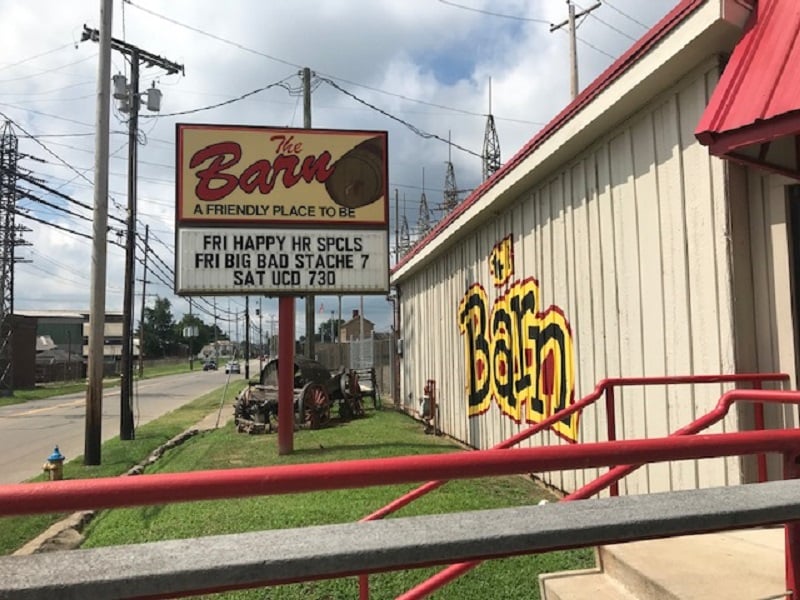 ZANESVILLE, OH – With the statewide mask mandate now in effect, going out to restaurants will look a little bit different.
The Barn is asking that all individuals wear masks upon entry unless you have a medical condition that would prevent you from doing so.
"The mandate that's been in place is that if you're inside and not actively in the act of eating, drinking, those kinds of things, so if you're not at a table you have to wear your mask. So you have to wear your mask whenever you get up from the table you'd have to put your mask back on, go to the bathroom whatever is going on there. Also if you're outside you got to wear your mask in then you know again once you get to your table you're able to take your mask off," The Barn Owner Jim Watson said.
Watson said they will have masks available to purchase for $1 if a customer forgets their mask. He also said they will not go after those who are not wearing a mask.
"We have the posters up and all those kind of things you know it's from what the governor had said is if somebody's not wearing a mask you have to kind of assume that they have a medical condition and you know we're not going to badger people and things like that if they do have a medical condition they may not want to share that and whatever so we're going to assume that people are doing the right thing and you know from what I've seen most customers are wearing masks when they come in and are following you know what the guidelines are out there and most people want places to remain to be open."
Watson wants to let
people know The Barn will still have the same great environment and
great food along with complying to health and safety guidelines.