The Barn prepares for OSU, Clemson matchup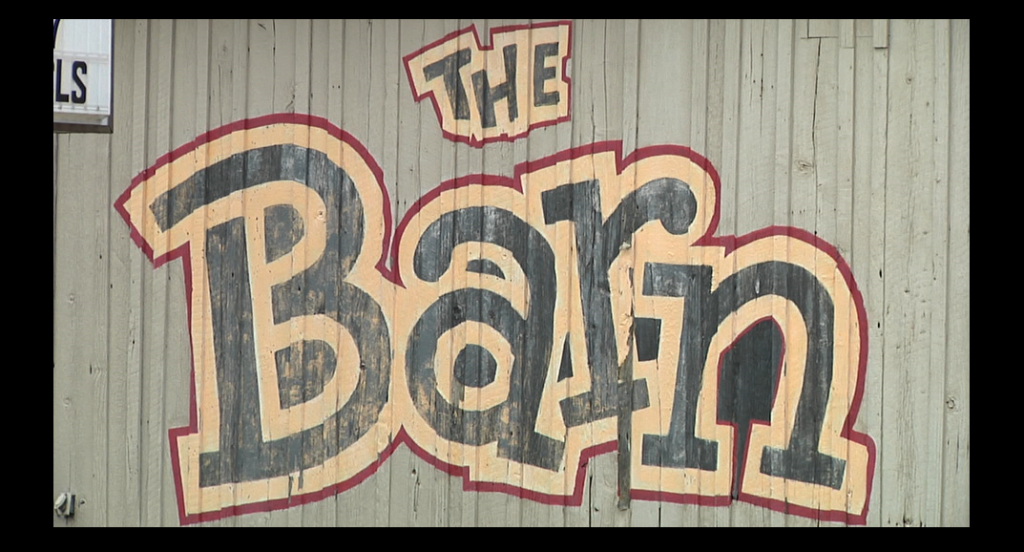 ZANESVILLE, Ohio – The Ohio State Buckeyes are kicking off the playoffs this Saturday with a matchup against Clemson University.
The Barn on Linden Avenue is holding a playoff party to host the Lousiana State University game. They'll go against Oklahoma University at 4 p.m. The Buckeyes will kickoff at 8 p.m.
Owner of the Barn Jim Watson says the watch party is held in partnership with United Way Muskingum, Perry and Morgan counties.
"This is we've got a really fun day planned around the college football playoffs so starting with the LSU and Oklahoma game, the United Way is gonna be in. We've got some raffles and we got some different items that we're going to be raffling off. As well as doing a 50/50 for each of the games so first we got the LSU v. Oklahoma game as I spoke of and then the big game — the Ohio State game v. Clemson is going to be after that one starting at 8 o'clock."
He says the restaurant will also have a tent with projectors to accommodate the large crowds.
"We've got some great game day specials as well as — we're just going to be set up in here with all the TVs but we're also going to have a projector set up in the heated tent so you know — there's going to be plenty of capacity for everybody. It's gonna be a tailgating slash arena like atmosphere down here and you know, it's really great to watch the crowds get into the games and the cheers and all those kinds of things when whenever the great plays happen. Hopefully the Ohio State Buckeyes have a lot of great plays coming up on Saturday."