The City of Zanesville Disapproves of Genesis Community Ambulance's Proposal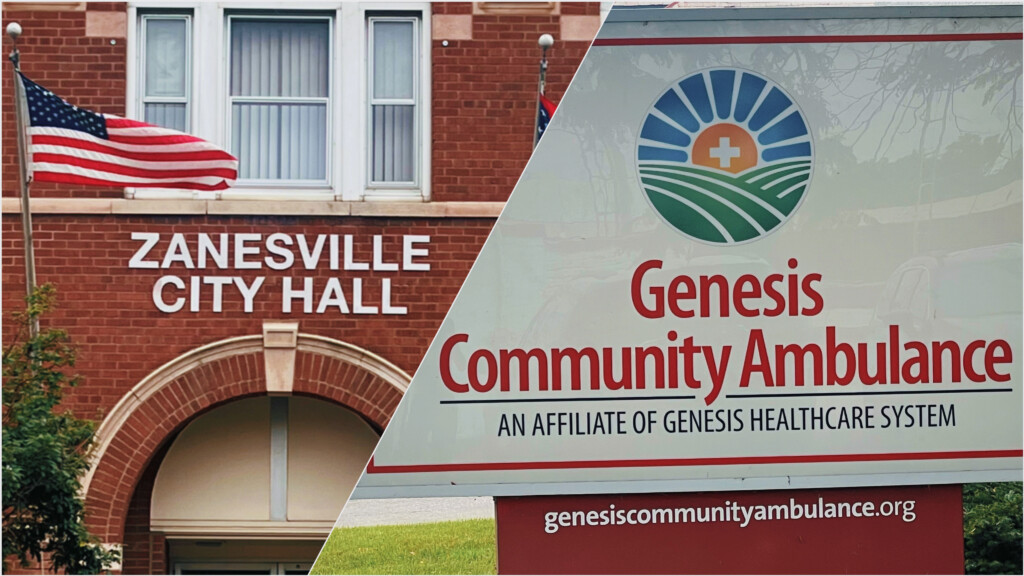 ZANESVILLE, OH – Over the past months, Genesis Community Ambulance Service has undertaken discussions with the City of Zanesville in hopes for a collaboration.
Genesis Community Ambulance Service say they want to cooperate with the city to identify a 911 model that serves the needs of the community while being cost justifiable. According to CAS, they submitted a proposal to representatives saying CAS would maintain 911 services to Zanesville with the present Medic 1 ambulance service. They said CAS would be expected to capture 80 percent of 911 runs. CAS stated that they are devoted to finding a long-term plan in collaboration with the city to support the EMS needs of its residents. Mayor Don mason disagrees with the proposal and gives the city's perspective on the idea.
"What Genesis proposed was a long-term subsidy as a fix to a short-term problem. In my business and political background, what we try to do is match short-term problems with short-term fixes. Long-term subsidy is not a good answer." Zanesville Mayor Don Mason said.
Mayor Mason says the city has opted not to go through with the proposal.
"If Gensis is looking at getting out of the 911 business altogether as they have threatened, then they also need to get out of the transportation business so that those businesses that do come in to handle 911, can actually make up their cash flow needs by handling transportation to and from the assisted living and other elderly facilities who need to take people to Genesis." Mayor Mason stated.
Mason says there has been an excellent response by various EMS providers in the area that are pledging to work together with the Zanesville Fire Department to ensure all 911 calls and health care needs will be taken care of throughout villages, townships. and the city.